Karnataka UG colleges can admit 20% more students this year | Bengaluru News – Times of India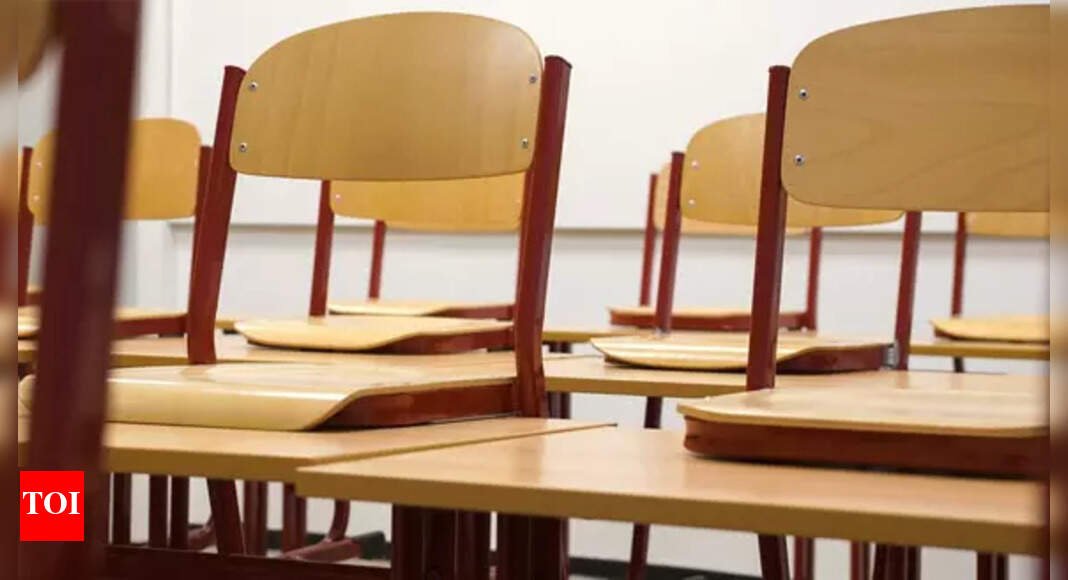 BENGALURU: The Karnataka higher education department has allowed degree colleges in the state to increase student intake by 20% in all programmes only for this academic year. This comes in the wake of all students of II PU getting promoted this year, bringing 2 lakh more to the admission pool.
While some varsities like Bengaluru City University and Karnatak University have issued orders regarding increase in intake, affiliated colleges are still waiting for an order from respective universities. The higher education department issued an order on September 16 in this regard.
Many colleges said they were waiting for universities to grant permission so that they could add more seats. The demand is more for BCom, BBA, BCA and other commerce courses. Humanities and science courses — going by the present trend — might not warrant seat increase on a big scale.
Bhavani MR, principal of Surana College, said, "We have 100 students on the shortlist. We can't increase the intake without permission from the university…"