Karnataka: Two policemen suspended, activist held in sexual harassment case | Mangaluru News – Times of India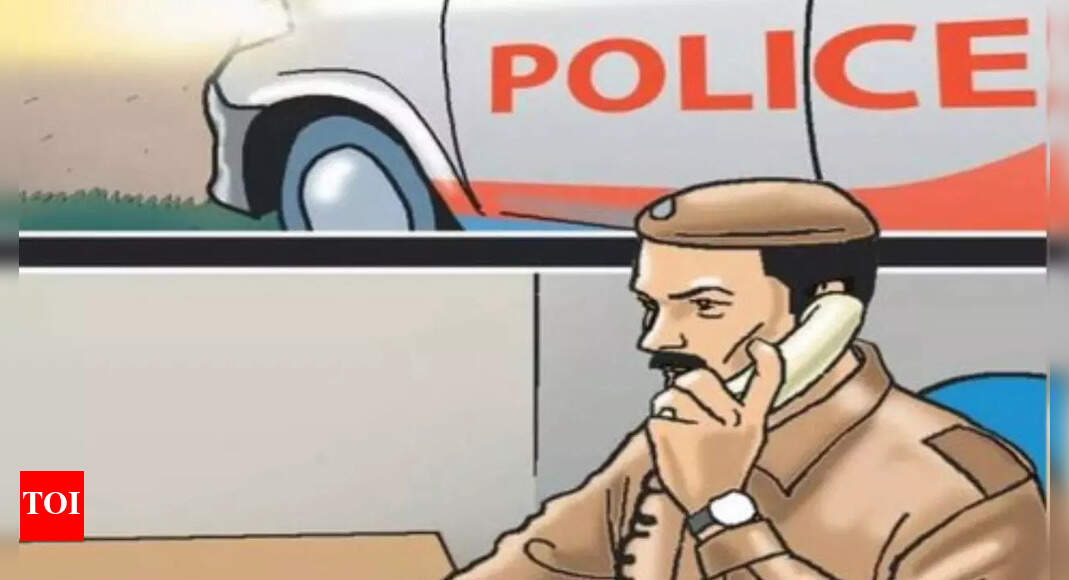 MANGALURU: Two cops of Urva police station have been suspended and a woman activist arrested in the lawyer-intern sexual harassment case.
Activist Pavitra Acharya, 33, who allegedly forced the victim's friend to sign a document denying the incident involving advocate KSN Rajesh, was arrested on Friday.
The advocate, who is a special public prosecutor for Lokayukta, is at large.
City police commissioner N Shashi Kumar initiated disciplinary action and an inquiry against sub-inspector Shrikala and head constable Pramod of the Urva station on Thursday based on an inquiry conducted by ACP (central sub-division) PA Hegde.
Shashi Kumar said the intern's friend, in a complaint, accused Pavitra, president of Ashok Nagar Mahila Vedike, of taking the victim's friend to Urva police station and forcing her to sign a document to deny the incident involving her friend.
Since the sub-inspector had not brought the issue to the notice of senior officers, the department launched an inquiry based on the victim's complaint.
Acting on the inquiry report, an explanation has been sought from inspector Bharati. On October 18, two cases were booked at the women's police station. In the first, police booked Rajesh on charges of sexually harassing the student.
In the second, the survivor's friend accused Pavitra of taking her to a police station and forcing her to sign a document.