Karnataka to private hospitals: Treat ILI & SARI cases turning +ve | Bengaluru News – Times of India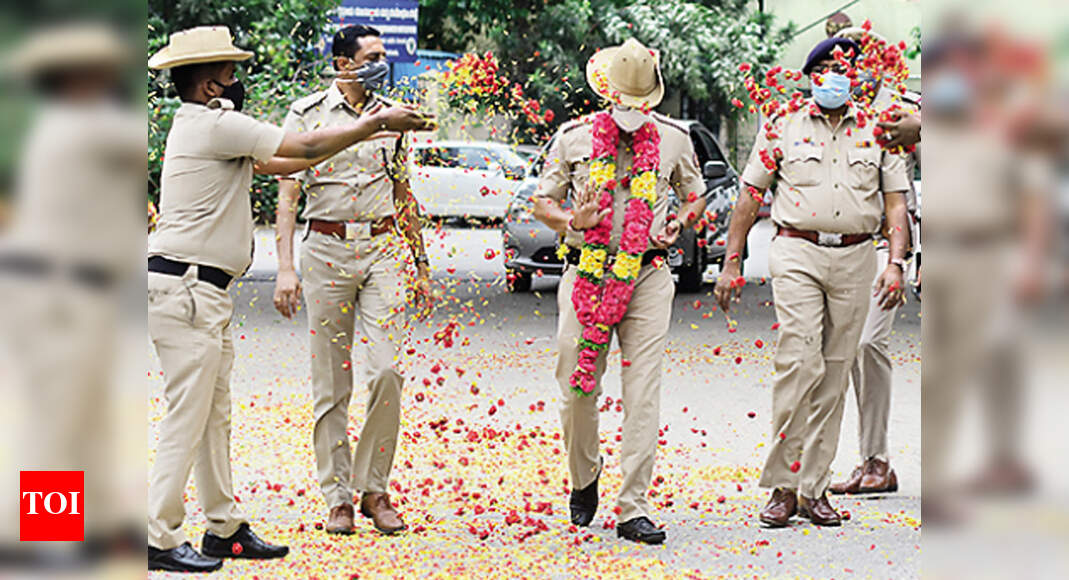 BENGALURU: The Karnataka government has directed private hospitals to continue treatment of influenza-like illness (ILI) and severe acute respiratory infection (SARI) patients even after they test positive for Covid-19 if the facilities are equipped to handle it.An order issued to private hospitals on Tuesday said, "It has been noticed that private hospitals are referring all SARI/ILI cases to Covid-19 hospitals once their positivity is reported. This is leading to interruption and delay in treatment of Covid-19 patients and causing an increase in mortality."
The government has further directed the private hospitals to notify the health department about all SARI and ILI cases they are treating. The hospitals must notify the health authorities about the cases they continue to treat after they are found positive for Covid-19.
The government order, signed by Jawaid Akhtar, additional chief secretary, health and family welfare department, makes no mention of the cost of treatment or suggests no price cap or commit itself to bear the charges.
The move puts patients at the mercy of private hospitals, says Dr Sylvia Karpagam, a public-health doctor. "The government has not been able to regulate the private sector. What action will they take if data is not shared? Or if patients are wrongly diagnosed as Covid-19 and charged excessively? Many people have lost their livelihood thanks to the lockdown and now they will be at the mercy of the private hospitals. Why is the Ayushman Bharat Arogya Karnataka (AB-ArK) scheme not available to these patients?" she wondered.
Govt drags feet on price proposal
The government is yet to take a call on the tariff suggested by private hospitals for treating Covid-19 patients. The Private Hospitals and Nursing Homes Association (PHANA) had proposed to treat BPL patients for a price of Rs 5,200-Rs 10,000 a day depending on the severity of the case. For other patients covered under private health insurance scheme or those paying from their pockets, the hospitalisation cost per day varies from Rs 15,000-Rs 33,000 depending on the nature of the treatment required, as per the indicative prices suggested by the Association of Healthcare Providers-India (AHPI) and PHANA.
Three rounds of meetings on price fixation haven't yielded any result. Sources said a decision on the AB-ArK tariff offer of private hospitals is likely by Thursday.
Private hospitals welcomed the order. "Not all private hospitals are equipped to treat Covid-19 cases. At the moment, it is voluntary. Hospitals which are equipped can treat the patients," said Dr R Ravindra, PHANA president.