Karnataka: Three-month-old girl dies a day after pentavalent vaccination | Bengaluru News – Times of India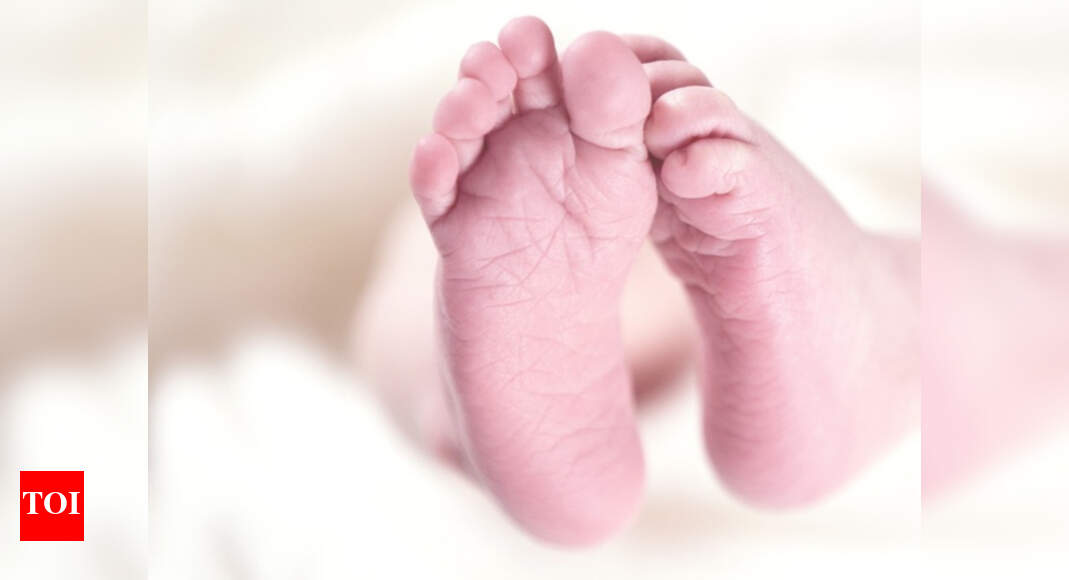 KOLAR: A three-month-old girl who was administered pentavalent vaccine on Tuesday died under mysterious circumstances at Bevahalli village in Mulbagal taluk in the wee hours of Wednesday.
While family members alleged there was a mix up of the vaccines, health authorities attached to Gudipalli PHC who conducted the vaccine drive at Bevahalli said the baby might have died of 'aspiration' after her mother breast fed her at midnight. Aspiration is where a foreign object, say food, is sucked into the airways or lungs and often leads to death by asphyxiation.
A Covid vaccination camp was held in Bevahalli, about 110km from Bengaluru and home to 800 households, on Tuesday and about 25 persons were administered Covaxin in the afternoon session. Radha Rani, senior nurse with the PHC, said it would be better if the eight kids due for pentavalent vaccination too were given the shot. With the help of an Asha worker attached to the village, Rani asked the mothers to get their kids jabbed too.
The children's vaccination was over by evening and the health department staff left the village. The three-month-old daughter of Anjali and Nagaraj was among the children who were administered pentavalent vaccine. The baby kept crying till late in the evening and slept. However, she woke up around midnight and her mother breast fed the child and put her to sleep.
Kin allege mix up, doc says it may be due to aspiration
The family members found the baby dead in the morning. The issue was brought to the notice of Dr Surendra, in charge of the PHC at Gudipalli, who rushed to the village. The villagers alleged the baby might have died owing to a mix up of the vaccines. However, after examining the baby, the doctor said the death may have been caused due to aspiration.
Dr Surendra said the nurse who administered the vaccine has about 15 years of experience and there was no way there could be a mix up of vaccines as the used vials and the number of people jabbed matched. He said the baby might have suffered aspiration after her mother breast fed her.
Babu, who owns a school, said taluk health officer Dr Varnashree visited the village in the morning and found everything regarding the vaccines in order. The villagers too were satisfied with the authorities and the issue was laid to rest, Babu said.