Karnataka: Three-day quarantine for travellers from Delhi, Chennai | Bengaluru News – Times of India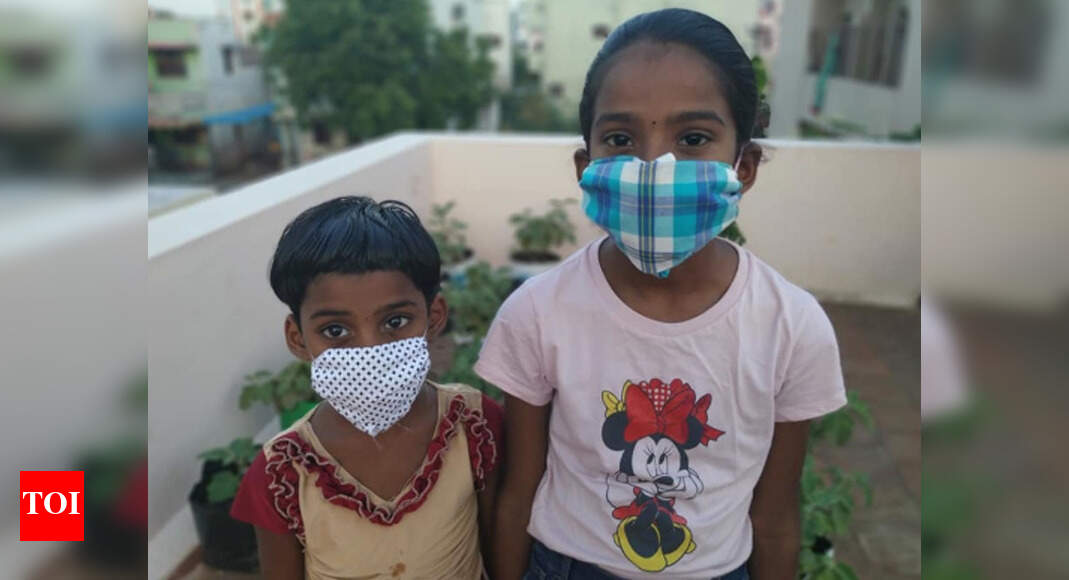 BENGALURU: In yet another change in its standard operating procedure on returnees from other states, the Karnataka government on Monday said travellers from Chennai and Delhi will have to undergo three days of institutional quarantine followed by 11 days of home isolation.
Following a meeting with ministers and officials to discuss the surge in Covid-19 cases in the state, chief minister BS Yediyurappa said, until now, only those arriving from Maharashtra had to mandatorily undergo seven days of institutional quarantine, while there was no such measure for people without symptoms arriving from other states.
"But now we have decided to quarantine people coming from Chennai and Delhi in institutional facilities for three days as these two cities are witnessing a surge in positive cases," Yediyurappa said. "These travellers will also have undergo 11 days of home quarantine."
He said restrictions were imposed also because cases in the state have seen a big increase after borders were opened. "Now we have to tighten measures to check the surge," Yediyurappa said. Of the total 7,000 cases in the state, the CM said 4,386 are returnees from Maharashtra while 1,340 are their contacts.
While admitting there are indications that infections are expected to increase in days to come, Yediyurappa said the government has no plans to impose another lockdown and that his government, in fact, is requesting Prime Minister Narendra Modi for more relaxations.
In the backdrop of the growing number of positive cases in Bengaluru, Yediyurappa said the government has made special efforts to control the spread of the virus and has constituted a special taskforce for Bengaluru and surrounding areas.