Karnataka: This official has donated blood 65 times | Mangaluru News – Times of India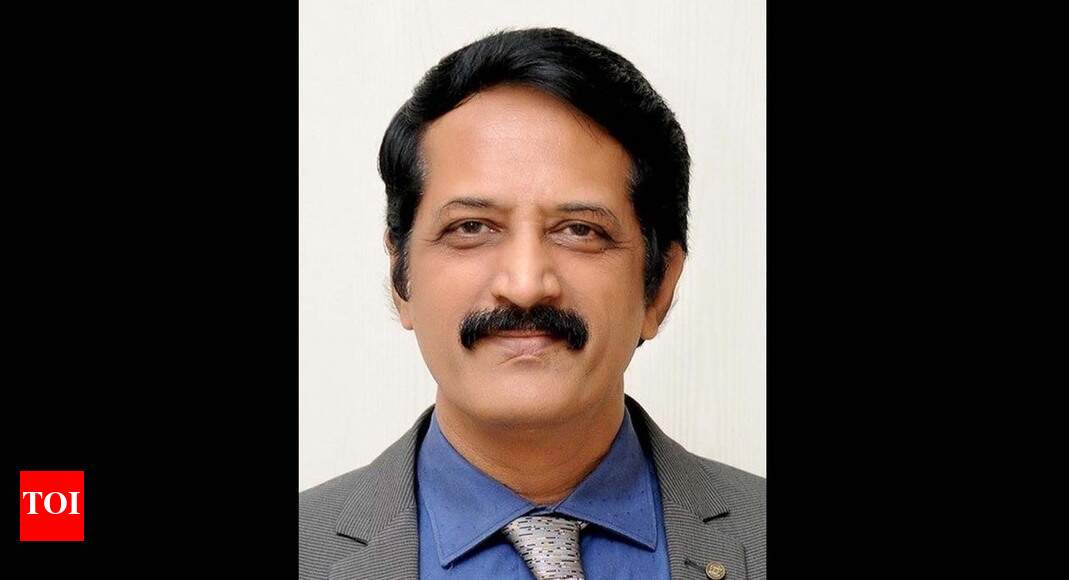 K Lakshminarayanan
MANGALURU: K Lakshminarayanan, 55, joint director, Bankers Institute of Rural Development (BIRD), has been recognized by the Indian Red Cross Society, Dakshina Kannada, for donating blood 65 times. He began donating blood in 1981, when he was in college.
He said, "I took up blood donation seriously, after Arvind Mahajan, an officer from NABARD, explained about its importance to me. Since then, I have been donating blood once every three months. The only time I took a break was from 2003-2008. I was posted in Baghpat, Uttar Pradesh then, and the area lacked medical facilities," he said.
He has worked in various departments of NABARD in Uttar Pradesh, Haryana, Punjab, Karnataka, Tamil Nadu, Bihar and Maharashtra. "In Chandigarh, blood donors enjoyed small perks like priority parking. Hospitals even recognized blood donors and felicitated them regularly. Recollecting an incident, he said, "In Chandigarh, after donating blood, and reaching the parking area, I realised that blood was oozing out from my hand, and I immediately rushed back to the hospital. Though there was nothing to worry about, the doctor in-charge was so embarrassed about this incident, that she even offered to get my shirt washed. This incident only made me stronger. Blood donors earn a lot of respect," he said.
Blood donation month
On account of World Blood Donor Day, A J Hospital is organising voluntary blood donation month in the hospital from Sunday to July 14.
Camps held during lockdown
Blood Helpline Karnataka has organised two blood donation camps during the lockdown, and collected 117 units of blood. Apart from blood donation, the organisation, in association with Indian Red Cross Society, helped in contact tracing of quarantined people and supplied food kits and medicines to the needy at their doorsteps. For Eid, 53 volunteers came forward to donate blood.