Karnataka: Teacher jumps into river with her baby girl in Kalaburagi | Mysuru News – Times of India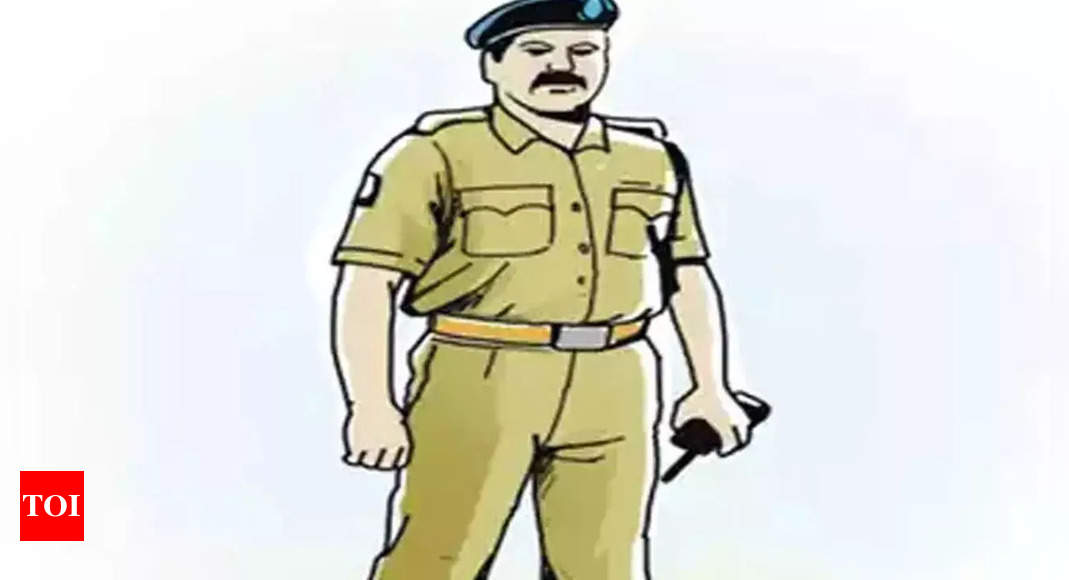 KALABURAGI: A government schoolteacher committed suicide along with her six-month-old daughter by jumping into the Kagina river at Shahabad town in Kalaburagi district on Sunday.
The deceased have been identified as Shantha Kumari, 32, and Ganga. According to police, Shantha left a note on her WhatsApp status, saying her husband "committed fraud on her and their daughter".
Police said the woman was married to Siddalinga, 40, a businessman from Chittapur, three years ago. Differences emerged between the couple after their daughter was born six months ago, forcing her to return to parents' house in Shahabad town where she died by suicide.
A police officer said Siddalinga's cotton mill business ran into trouble soon after marriage, leaving him bankrupt.
(If you are having suicidal thoughts or are in need of emotional support, call suicide prevention helplines:
Arogya Vani
(104),
Sahay Helpline
(25497777).