Karnataka takes digital step to verify documents for jobs & education | Bengaluru News – Times of India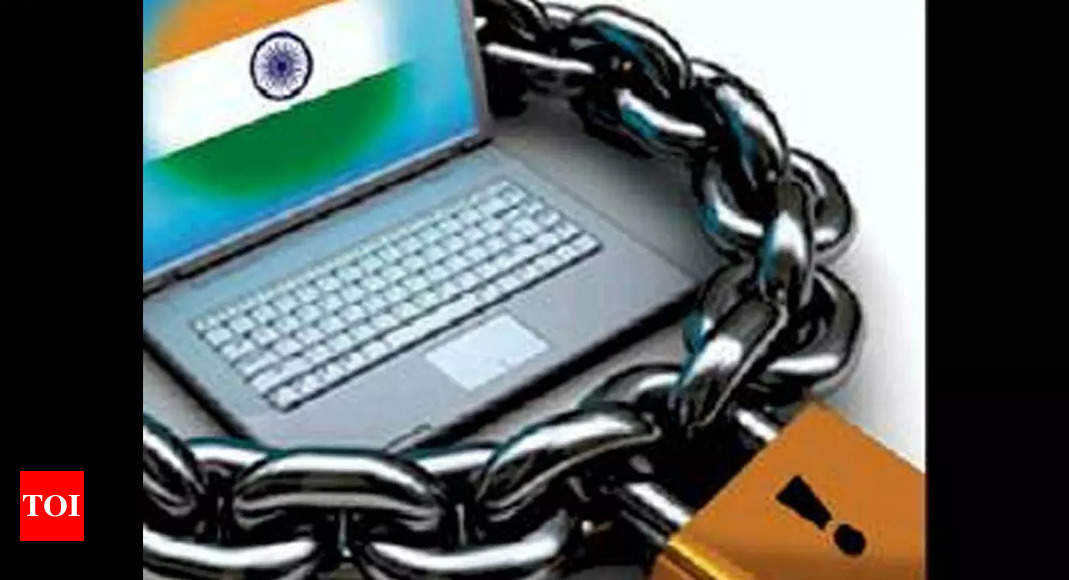 BENGALURU: The Karnataka government is inching closer to a paperless system by introducing digital verification of documents for employment and education purposes.
Using the government of India application Digilocker, the e-governance department has more or less completed digitisation of 2.8 crore students' education details, including marksheets from 80 educational institutions in the state for 2019-20 and 2020-21. These include secondary school leaving certificate (SSLC), pre-university course (PUC), professional courses like BE and MBBS, and pure science, commerce and arts courses.
With Digilocker application already having a direct link with the government-issued documents like Aadhaar, PAN and driving licence, the department plans to get on board private companies to digitally verify documents for employment purposes.
"We have roped in 49 departments in the Karnataka government to secure access under Digilocker for digital verification of probable employees' documents. We are in the process of getting private companies as well for the purpose," said HM Shreevyas, project director for Digilocker.
The process is also expected to authenticate the education credentials of every aspirant on account of a digital signature. "We have provided the option of a digital signature to every education institution, which will authenticate the academic credentials of the candidate and weed out fake certificates," said Shreevyas.
Access to records will be available only with prior consent. For this purpose, the state government will bring a consent platform called e-Sahamati.
DPAR additional chief secretary (e-governance) Rajeev Chawla said the Data Governance Committee will meet on Wednesday to ratify the approval for private companies to access digital records of prospective employees.
"With data protection and privacy being of utmost importance, the e-Sahamati framework will assist the data fiduciaries to share it with private companies only on consent being given by the candidate," said Chawla.
Chawla said once the framework and its rules are ratified, the government will invite private companies to secure a licence under e-Sahamati and proceed further to secure the data.
It is said the government will then equip every small and big private company to have a trained professional with access to data for accessing and downloading records for their verification. "The department will secure the details of one particular person, who will be notified by the company as the nodal officer and give him/her the technical education on how to use the application," said officials.
The department is confident of the depository and Digilocker being safe from hacking on account of the sophisticated encryption being similar to the one UIDAI used to protect Aadhaar details of citizens.
The same access can also be used by educational institutions for enrolling students for higher education. The government is hoping to digitise all education records of students for up to 10-15 years, from 2006, thereby giving the departments a substantial pool of documents for verification.