Karnataka: SSLC exams keep teachers in Dakshina Kannada on their toes | Mangaluru News – Times of India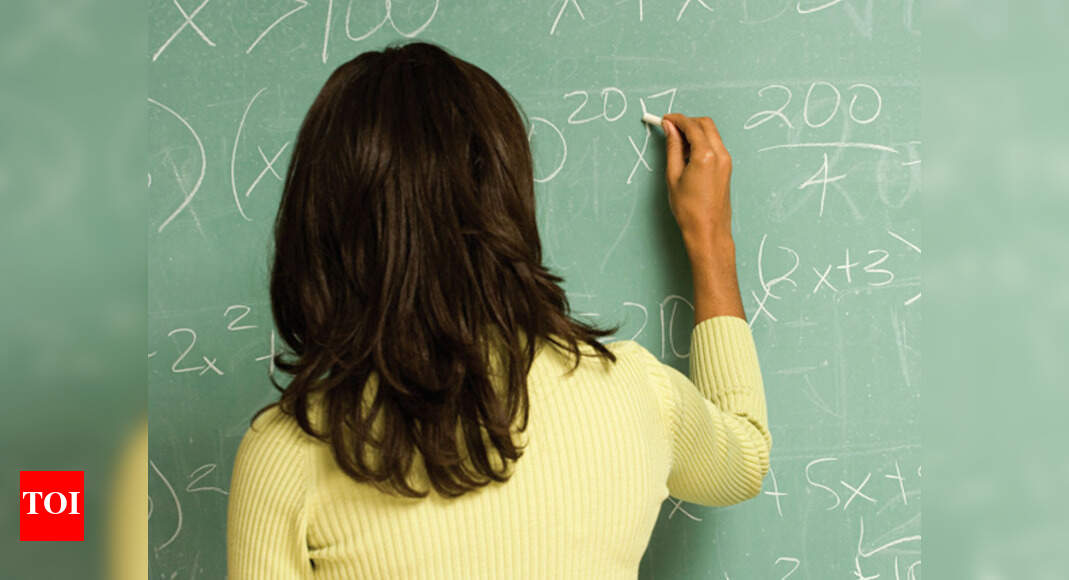 MANGALURU: Despite the suspension of Vidyagama, learning has not stopped in Dakshina Kannada district. However, now, teachers and officials of the department of public instruction are fully focused on preparing SSLC students for next year's board exams.
Teachers of governmentaided and unaided schools are coaching SSLC students through virtual mode. Elearning has continued through Samveda e-Learning Programme on YouTube and DD Chandana channel, but teachers are going beyond the call of duty.
"Teachers are voluntarily sending notes and other learning material online to students," said Manjula KL, coordinator, Samagra Shikshana Karnataka and DDPI (in-charge). "They are also regularly reviewing the progress of each student. However, we have made sure that no student or teacher comes to school."
Officials say parents too have extended full support. The Vidyagama programme, a bridge between teachers and students in government schools, was suspended after reports that students and teachers involved in the initiative were catching the infection. But the suspension of the programme raised concern among SSLC students, for whom the forthcoming exam is crucial.
"We realise the SSLC exam is very important for every student so we are concentrating on it in whatever way possible," said Manjula. "Teachers are going the extra mile to support students."
A block education officer said Vidyagama was a blessing. "Teachers have continued to keep in touch with students from class 1 to SSLC, even though the programme was stopped," the officer said.
A total 33,481 students in Dakshina Kannada are preparing for the SSLC exam. The BEO said the timetable for the SSLC exam will be announced soon.