Karnataka sex scandal: Complainant wants probe to be shifted to another agency | Bengaluru News – Times of India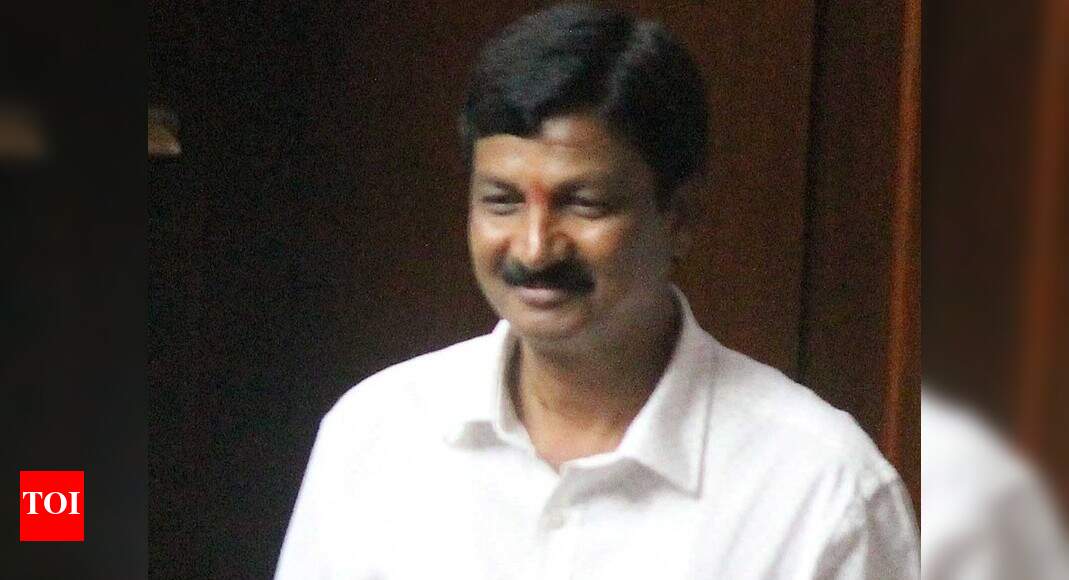 BENGALURU: The Karnataka high court has issued notice to the state government and the Special Investigation Team (SIT) probing the sex-for-job case involving former minister Ramesh Jarkiholi in a petition filed by the complainant.
Justice S Vishwajit Shetty also issued notice to the commissioner of police, Bengaluru city.
The petitioner has said that she does not expect the investigation being carried out by the SIT to be fair and independent and added that all efforts were being made to show her in poor light and protect the accused.
She has said that political interference is glaring and the access of the accused to the home minister and to the central government by way of Union minister Prahlad Joshi was out in the public domain and the entire investigation was being hand held and controlled by the political bosses.
She has prayed the court to stay the ongoing investigation by the SIT and to direct the constitution of a fresh investigation agency or team to conduct the probe afresh in respect of crime registered on March 26, 2021 at Sadashivanagar police station.
According to the petitioner, the very formation of the SIT on the basis of a letter/ communication by the home minister and thereafter by the communication of the commissioner of police was illegal, without authority of law and liable to be quashed.
"The SIT constituted on the basis of this letter of communication is not a police station and is lacking in jurisdiction to take up an investigation under the provisions of Criminal Procedure Code," the petitioner has stated.
No medical examination
The petitioner has further contended that apart from a formal medical checkup in terms of examining his blood pressure, weight and sugar level, no medical examination whatsoever has been carried out against the accused.
"The provisions of section 53A of the CrPC mandates medical examination of the accused in rape cases and it would be necessary to obtain blood samples, semen, swab, hair samples and nails among others for DNA profiling," she has pointed out.
In addition, she said that the SIT which was headed by Soumyendu Mukherjee has not been functioning under his leadership at all as he has gone on leave for the past several weeks and is not expected to return till the completion of the investigation.