Karnataka: Section of lecturers opposes transfers | Bengaluru News – Times of India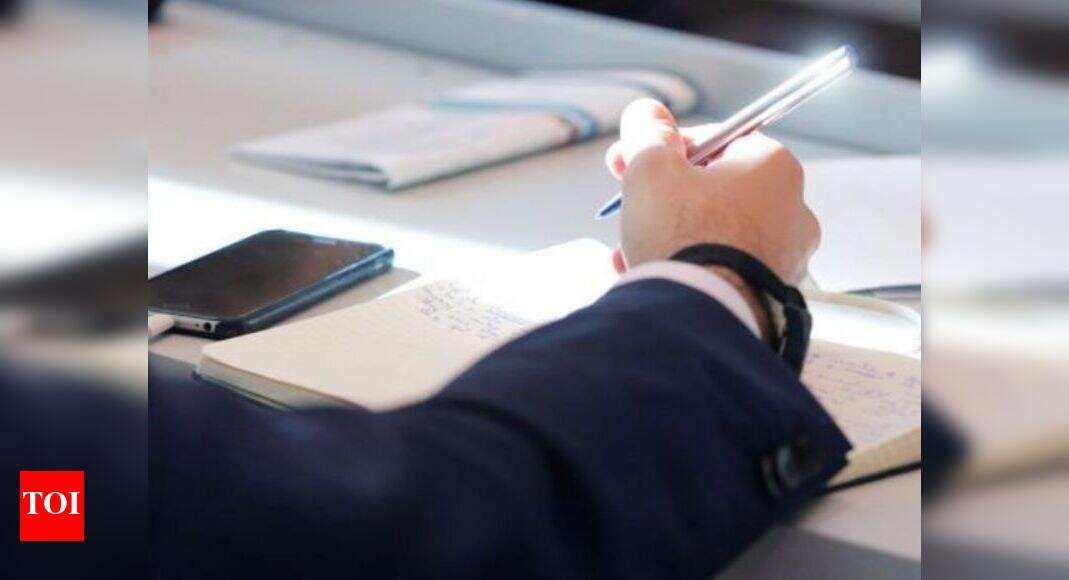 BENGALURU: The notification on transfer of government college lecturers has sparked a row, with some staffers saying that the pandemic was not the right time to change locations or posts. They also questioned the seniority list.
The lecturers' association said that the state government's announcement had come as a respite, especially for teachers posted in rural areas, though the order needed some tweaks. According to the notification, around 15 per cent, or 1,140, of 7,600 total staffers are eligible for transfers, some of which will be compulsory. The government has published a list of eligible teachers.
"It's unfair that we have been asked to move in the middle of a pandemic. Travelling is a major issue these days, and there is always a risk of getting infected. We don't understand the haste for this order when the central government has said that no transfers can happen now," said a lecturer, who did not want to be named. "Sudden transfer of teachers will also affect students at a time when on-campus classes are not happening."
Another lecturer claimed that the notification had several issues. "There is no transparency. The government should release the list of all lecturers, and not just the 15 per cent. Only then can we figure out who is actually eligible. There is also an issue with the classification of zones," he said, adding that the system of deciding seniority was problematic.
A teacher said: "The gazette notification was issued on April 30, when we were cooped up to save our lives. The lockdown followed and there was no facility to file online objections."
The Karnataka Government College Teachers' Association said that many staffers had been waiting for transfers. "Since 2017, there has been no transfer. We had requested officials to restart the process. The notification is a relief. However, we want a few changes. There is dissatisfaction over the way the seniority list has been made. Apart from that, we also want flexibility in exemptions," said TM Manjunatha, the association's president.
He added that the association had no issues with the timing. "Our transfer period is from April to July, according to the rules. Even now, the primary and secondary education department is conducting the transfer process for school teachers," he said.
The association has submitted a memorandum of the changes that lecturers want in the seniority list.