Karnataka: Road accidents fell for 5th straight year in 2020 | Bengaluru News – Times of India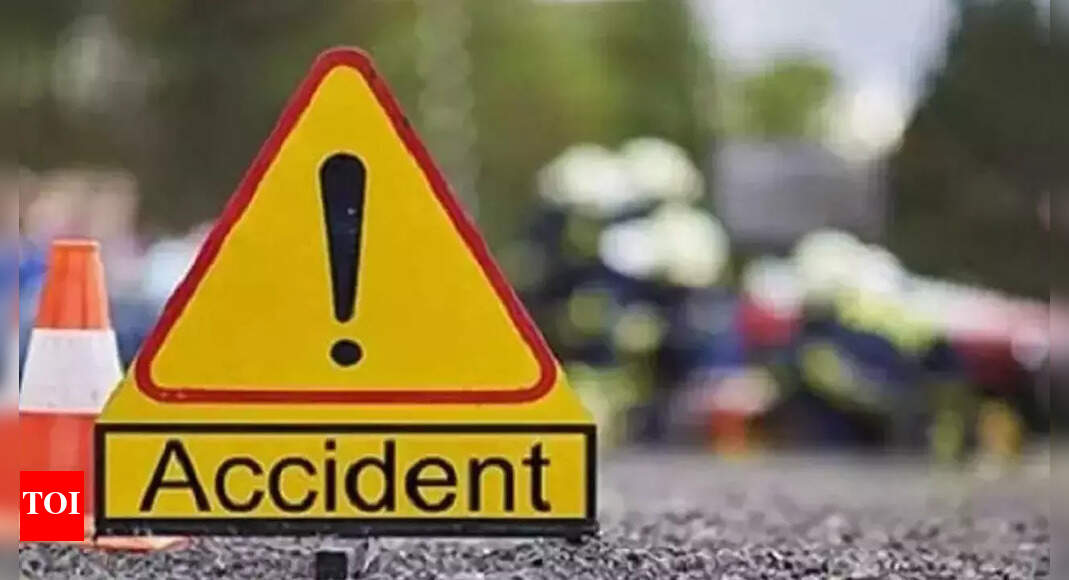 BENGALURU: As many as 7,523 people have been killed and 33,864 injured in 28,036 road accidents reported in Karnataka till October 21 this year, shows data with state police.
The statistics are in sync with the trend of previous five years, when road accidents and injuries due to them declined.
The year 2020, when Covid-19 struck, forcing the government to enforce lockdowns and restrict people from moving around, saw the lowest number of road accidents and related deaths during 2016-20.
For the first time in this time period, the number of road accidents (34,718) and deaths (9,760) due to them dipped below 40,000 and 10,000, respectively, in 2020.
The number of persons injured in road accidents too has come down over the last five years. While 54,556 persons were injured in road accidents in 2016, the number stood at 39,492 in 2020.
Senior IPS officer and commissioner for traffic and road safety, Pratap Reddy, said strict enforcement of road laws and quick action by Emergency Response Service Support (ERSS) vehicles, which are extensively deployed along state and national highways, have resulted in fewer accidents and deaths.
"Interceptors are deployed at various places to trace and fine over-speeding vehicles. Also, other routine measures such as drunk-driving checks have helped in bringing down accidents. Further, quick response by ERSS staff, who reach the accident spot in the fastest possible time, saved lives of many injured people. In urban areas, ERSS vehicles reach the accident spot within 20 minutes of getting an alert, while they take around 30-40 minutes in rural areas. Currently, we have around 700 ERSS vehicles patrolling different highways of the state," said Reddy.
Another senior IPS officer said good roads and widened lanes too have contributed to the dip in accident count. "Many national and state highways have been broadened into four or six lanes with grade separators and medians. Also, road engineering is getting better," he said.
"However, better roads and wide lanes are also leading to high-impact accidents. Vehicles moving at a high speed collide with one another, often killing more than two persons on the spot. If the same accidents were to occur on normal roads, fatalities would be less. Increasing highway patrolling is the best way to tackle such accidents," he added.