Karnataka: Rise in kids surrendered, adopted post pandemic in Haveri | Hubballi News – Times of India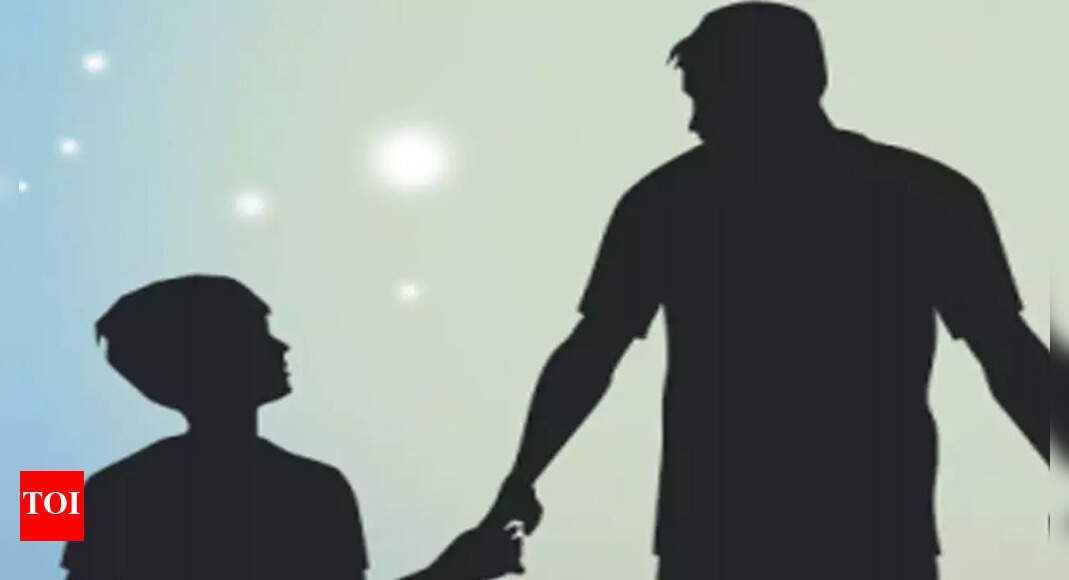 HAVERI: The number of children surrendered to a government-recognised adoption centre in Haveri has increased in the past 18 months.
The facility has taken in 28 such kids since Covid-19 broke out. Loss of livelihood during the pandemic and parents not being able to care for the third child are among reasons for them giving up their kids.
While all 28 children have been adopted, 13 are still in the Spandana Adoption Center and will be handed over to their adoptive parents once the legal process is over. A total of 42 children have been adopted from the centre since 2008 — 14 between 2008 and 2019.
The centre houses many kids who are victims in Protection of Children from Sexual Offences (Pocso) cases and those born out of wedlock. Authorities from the department of women and child development, district child protection centre and Spandana confirmed that the number was higher as compared to the pre-pandemic era. This can be attributed to many people struggling to eke out a livelihood and unable to provide food or care to their children due to Covid, sources said.
Of the 28 kids, 25 have been surrendered by people from Shivamogga district. Other adoption centres in the state have also witnessed an increase in the number of surrendered children.
A private medical practitioner in Haveri pointed out that normally those into extramarital relationships opt for illegal abortion. "But due to the pandemic, they were unable to do so, hence they surrendered their child to the adoption centre after delivery," he added.
Srinivas Aladarthi, deputy director, department of women and child development, said premarital or extramarital relationships are major reasons for parents surrendering or abandoning kids.
Mallikarjun Mathad, district child protection officer, said most children taken in by the centre were not breastfed. "Some parents surrendered kids and some left them on the roadside. We are taking care of them and will hand them over to adoptive parents after the process is over," he said.
"We have received children who were surrendered, abandoned or orphaned. A total 101 children have joined Spandana Adoption Center, recognised by the state government, since 2008. A 15-day-old girl was surrendered by her parents from Shivamogga recently," said Sangeeta GH, a coordinator at Spandana.