Karnataka: Reservation for land losers extended for 25 more years | Bengaluru News – Times of India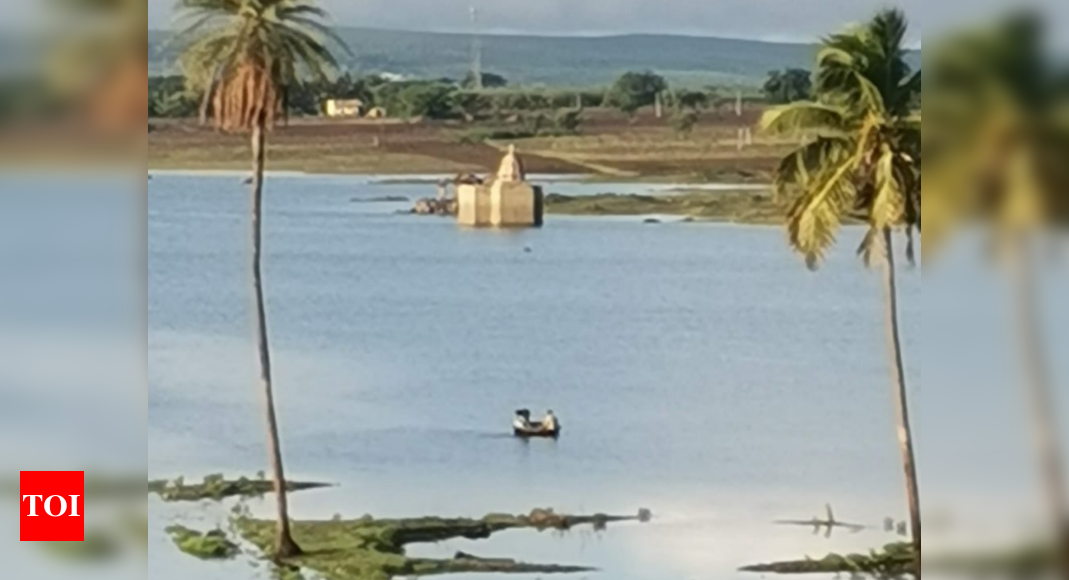 VIJAYAPURA: Farmers of 136 villages in Vijayapura, Bagalkot, Belagavi, Raichur and Yadgir districts lost their agricultural land for the Upper Krishna Project, and as part of the rehabilitation settlement, the government extended 5% reservation to eligible youngsters for Group C and D posts. Although the government had initially extended the benefit for the time period between 2000 and '14, it has now been decided that the policy shall continue for another 25 years, a move that has understandably brought much cheer to the youngsters in the region.
Convener of Krishna Teera Mulugade Santrastara Kshemabhivruddhi Samsthe GC Muttaladinni told TOI, "The construction of the Almatti Dam resulted in the submergence of 136 villages. The commissioner of rehabilitation and settlement was the one empowered to issue certification confirming reservation for youngsters from families affected by the Upper Krishna Project till 2006. But the authority was vested in the tahsildars in 2007. They started asking for land documents from 1980, since reservation was restricted to only 20 years. Since many of those who lost land were unable to furnish these documents, reservation was stopped in 2014. The state cabinet has decided to extend it for 25 years but the government must take steps to ensure that this benefit is availed of only by those from families that lost their land for the project."
Former IAS officer SM Jamadar, who had proposed providing reservation when he was commissioner of rehabilitation and resettlement, said, "Although the compensation the farmers received was higher than the market value of the land, there was no economic rehabilitation. That is when it was decided that we would opt for training youngsters from the families of the affected farmers. We reserved 25% of the seats in the 40 polytechnic institutes in the give districts, with the government footing their fee. The Government Tool Room and Training Centre was set up at Kudalasangama, where 130 students are trained each year. Employing youngsters to Group C and D posts, for which we proposed horizontal reservation, was the other approach."
Deputy chief minister Govid Karjol, MLAs Veeranna Charantimath, MB Patil, MLCs SR Patil, Sunilgouda Patil have been exerting pressure on the government to extend the reservation policy.
'Other demands need to be fulfilled'
We welcome the government's move. Some of our other demands include reservation in education institutions and waiver for stamp duty and reservation charges for three more generations, which are yet to be fulfilled.