Karnataka: Reluctant to attend classes, Belagavi teenager ends life | Hubballi News – Times of India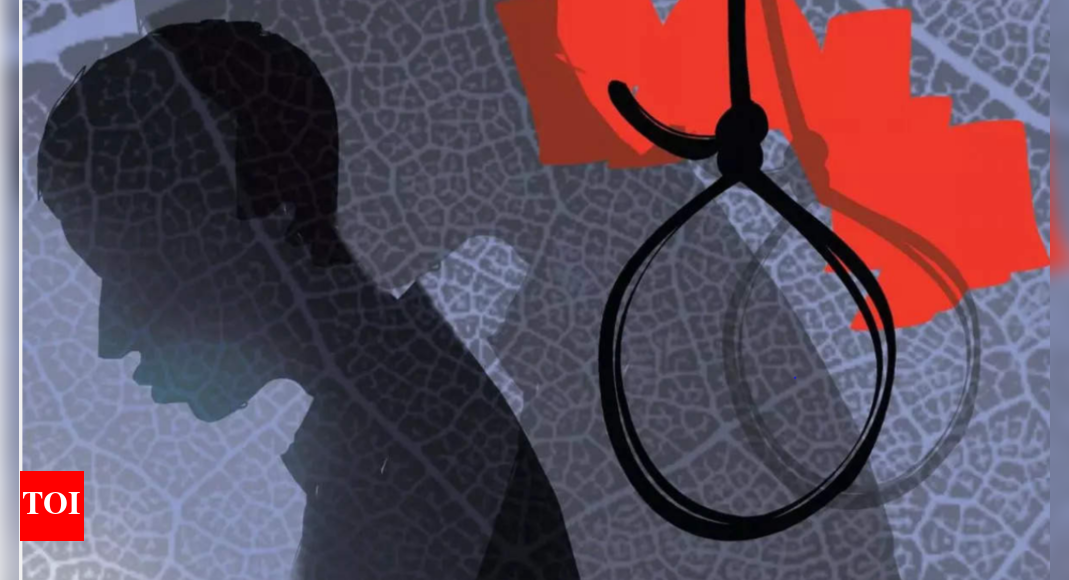 BELAGAVI: A 13-year-old boy committed suicide by hanging at his house in Kasai Galli near the central bus stand here on Tuesday. His parents were away when he hanged himself from the celling fan.
The class 6 student was away from the school due to the pandemic. Even after the classes started, he was reluctant to go to school. Besides repeatedly telling his parents that he was not interested in school, he had failed in some exams conducted at Morarji Desai School.
After his parents reprimanded him to go to school on Tuesday morning, he went out. But when his parents too left the house, he came back and hanged himself using a sari. His father is a washerman.
During the investigation, his parents told police that the boy was upset over his poor performance in the exams held at Morarji Desai School. For the same reason, he did not wish to go to school. "Worried over our boy's education, we had been asking him to go to school, but to no avail. Today we insisted that he attends classes. But he hanged himself," they told police.
Further probe also revealed that parents were threatening him to shift to a hostel if he did not study well for the exams. "We will continue the probe to establish other reasons for the suicide," said a police official. A case has been registered at Market police station.
Police have recovered the body and sent it for autopsy.