Karnataka: Recovered patients not keen to donate plasma | Hubballi News – Times of India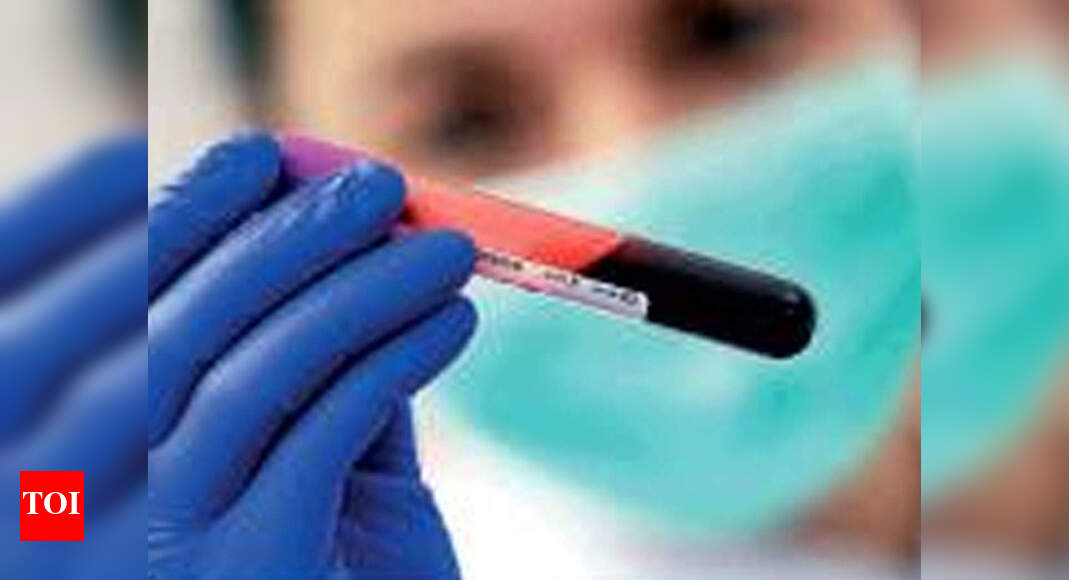 HUBBALLI: The Karnataka Institute of Medical Sciences (KIMS) is on the threshold of discharging its first Covid-19 patient treated with plasma therapy but doctors say recovered patients are hesitant to donate plasma with vital antibodies.
While some are afraid of the procedure, some mistakenly believe they will become infected again.
KIMS director Dr Ramalingappa Antartani told STOI that symptomatic Covid-19 patients who have recovered from the hospital did not cooperate for extraction of plasma. "We are asking for their plasma for the betterment of other patients, but many have misconceptions about the process," he said.
Potential of plasma therapy
In a dialysis-like process, blood is drawn from the donor's body and plasma is extracted through a machine, after which WBC, RBC and platelets are returned. Doctors said recovered patients did not want the blood returned to their body after extraction of plasma. "The family members of many donors believe mistakenly that they may fall sick again," said a doctor.
Following plasma therapy at KIMS, a 65-year-old Covid-19 patient "is doing fine and will be discharged soon", said Antartani. It would be the first instance of a patient recovering fully with plasma therapy in Karnataka. KIMS is considering plasma therapy as a second line of treatment for Severe Acute Respiratory Infection (SARI) patients.
The hospital said it has five SARI patients who could benefit from plasma therapy. "Patients have to be willing, we cannot force them to donate plasma," said Antartani. "We have written to directors of all medical colleges to persuade symptomatic patients who have recovered to donate but the response is not encouraging." He added that majority of the patients treated at KIMS were asymptomatic and those who showed symptoms were aged or unsuitable due to other reasons.