Karnataka: Rape accused marries survivor but HC refuses to quash case against him | Bengaluru News – Times of India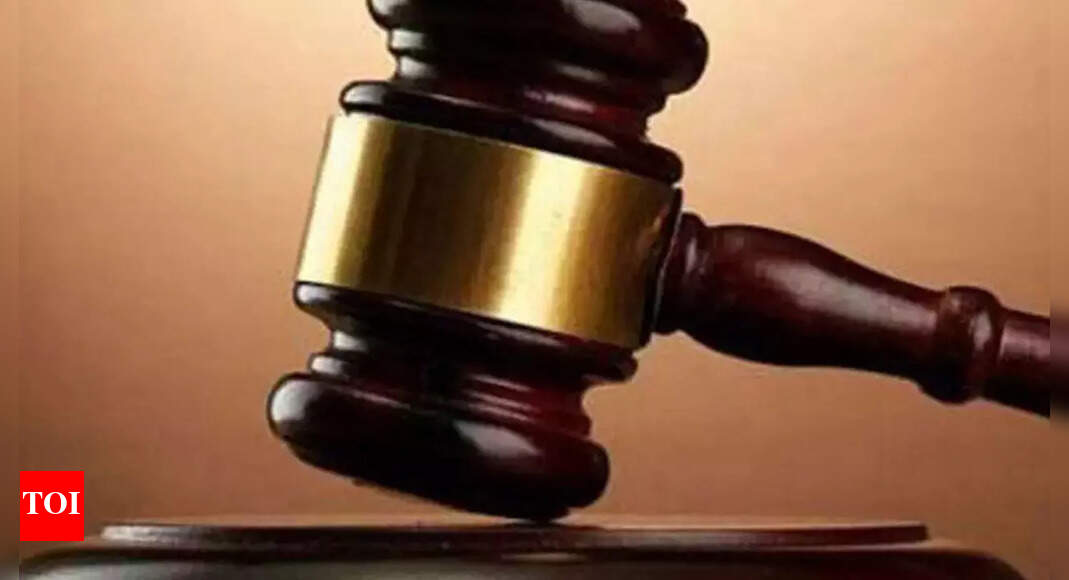 BENGALURU: Citing the Supreme Court's dictum on exercising power under section 482 of the Criminal Procedure Code, the high court has refused to quash proceedings against a youth accused of raping a minor girl. He had later married the survivor.
Citing the Gian Singh case, Justice HP Sandesh noted that the power of the HC in quashing criminal proceedings or FIR or complaint in exercise of its inherent jurisdiction under section 482 of CrPC is distinct and different from the power given to a criminal court for compounding offences under section 320 of CrPC, which can be exercised only when the parties have settled their dispute.
"Before exercising power under section 482 of CrPC, the high court must have due regard to the nature and gravity of the crime and social impact. In the present case, the accused has committed the offence of rape against a minor girl, which attracts the provisions of IPC and Pocso Act. The apex court has specifically held that in case of the serious offence of rape, the court cannot exercise power under section 482 of CrPC, and the same will have an impact on society," the judge said in his order passed on October 28.
Incidentally, both the accused and the girl had approached the Kalaburagi bench of HC seeking quashing of the proceedings before a special court at Basavana Bagewadi in Vijayapura district, claiming that they have since married and have a child. It was argued that no purpose would be served if the proceedings were continued.
The girl also claimed that she was 19 years old at the time of the alleged incident. However, declining to accept the submissions, Justice Sandesh pointed out that when the accused has committed an offence under section 376 of IPC against a minor girl, even if she has given her consent, it is not considered consent at all.
Regarding the contention that she was a major at that time, the judge said whether she was a minor or major has to be adjudicated before the trial court and the high court cannot appreciate said fact.
(The victim's identity has not been revealed to protect her privacy as per Supreme court directives on cases related to sexual assault)