Karnataka rains: Schools in several districts closed today | Bengaluru News – Times of India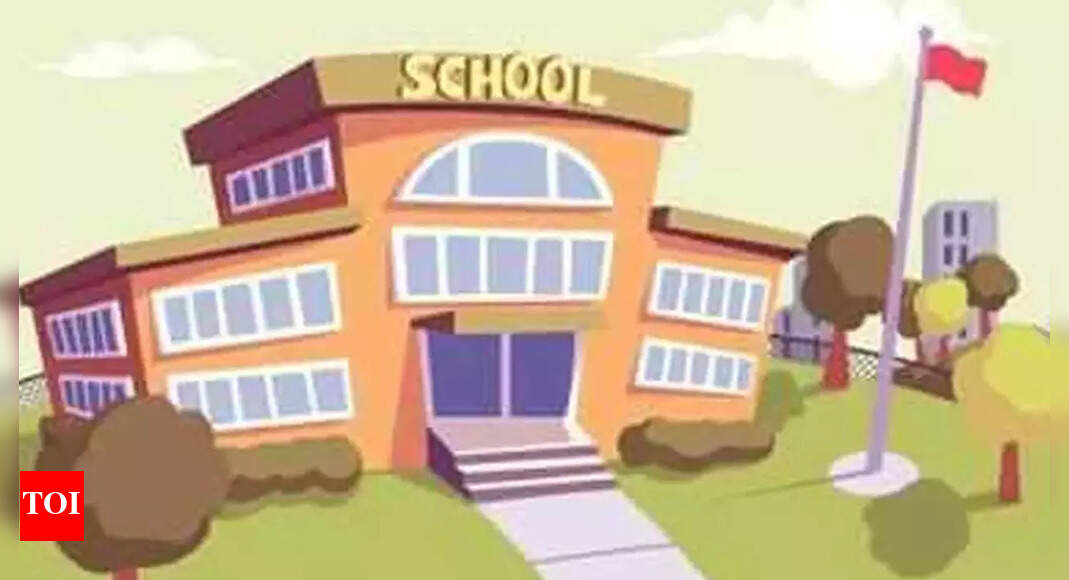 BENGALURU: Several districts, including Bengaluru Urban, have declared holiday for schools on Friday due to incessant rain across the state. Some of them like Chikkaballapur, Tumakuru, Bengaluru Rural and Kolar have declared a holiday on Saturday too.
The commissioner of public instruction issued an order asking deputy commissioners of respective districts to decide on the functioning of schools on Friday in view of the non-stop showers.
"The decision has to be taken at the local level depending on the weather to ensure safety of students. Deputy commissioners will have to take a necessary decision after reviewing the situation," said Vishal R, commissioner. If holidays are announced, the same have to be compensated later, read the circular.
Manjunath J, DC of Bengaluru Urban, confirmed that all schools across the city will remain closed on Friday. "Children will have difficulties in commuting to schools, due to which we have taken a decision to close them for a day. Later we will decide what to do in the coming days," Manjunath told TOI.
DCs in Chikkaballapur, Tumakuru, Bengaluru Rural and Kolar have announced holidays for Friday and Saturday as per provisions of the Disaster Management Act. KM Jayarama Reddy, DDPI, Chikkaballapur said deputy commissioner R Latha has directed the department authorities to declare a two-day holiday for schools and PU colleges in the district. The decision has been taken keeping in mind the safety of school-going children. Kolar DC, Dr Selvamani, too has announced a holiday for schools.