Karnataka: Playschool teacher uses lockdown to develop urban forest | Mangaluru News – Times of India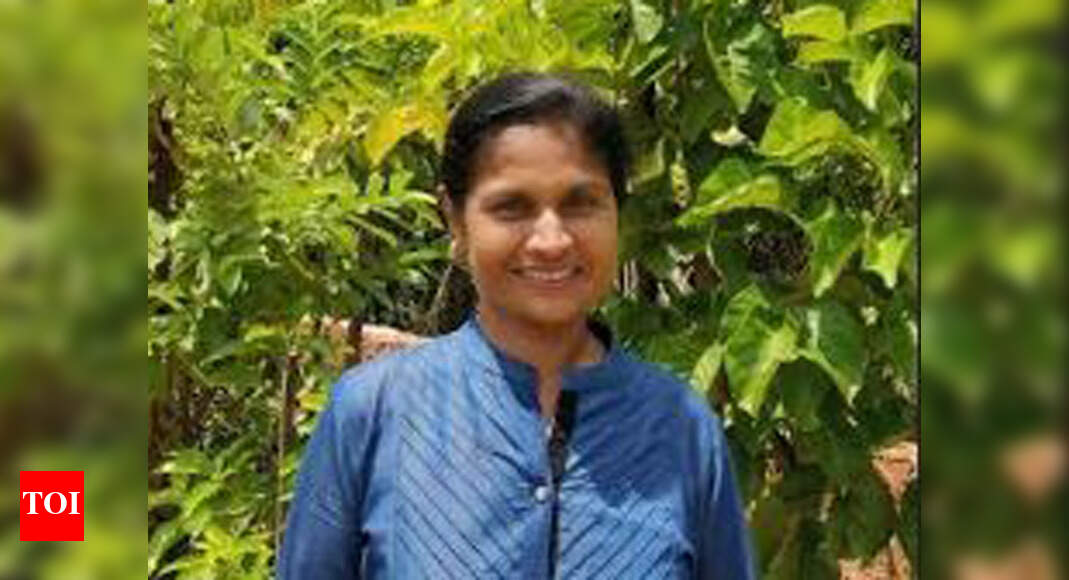 MANGALURU: Prathima Hegde, a playschool and AUSTSWIM certified swim teacher in Puttur has used the lockdown period towards conservation efforts.
She has planted about 106 saplings as per the Miyawaki method. The Miyawaki method – named after Japanese botanist and plant ecology expert Akira Miyawaki, specializing in natural forests – is a revolutionary technique of creating forests in less than a decade, which otherwise would take a century to grow. Prathima said, "Two years ago, during a trip to Tirpur, I visited a friend's house who had developed a green patch following the Miyawaki method. Drawing inspiration from her, I decided to follow the same at my residence near Balawana in Puttur. This is probably first of its kind in Puttur. With consultation and guidance from Dr Varanashi Krishna Moorthy, chief, Varanashi Farms Development and Research Foundation, Adyanadka, I started gardening last year, but used this lockdown period to take it one step further."
She has planted 106 saplings, of which 98% are local fruits, to a length of 188 ft, in two rows. The compost she has used is from Varanashi farms, and saplings were procured from Varanashi Farms and Navaneet Nursery. Most of the local fruits, including jackfruit, berries, drumstick, kokum, custard apple, star fruit, jamun and rudraksh rambutan have been planted by her. "This is my attempt to give back to nature. I selected fruit saplings to attract birds," she said.
She has been keeping a bowl filled with water for birds for many years. In between the two rows of saplings, she has planted vegetable seeds. She has a collection of at least 200 pots of flowering plants. Drip irrigation and rainwater harvesting, along with borewell replenishing, have been implemented by her. She has started work on installing a rotating compost bin. "The only condition about following the Miyawaki method is that all the saplings have to be 2-3 months old, and all of them must be planted on the same day. Four other people have been inspired to take up the development of urban forests in Puttur. Meanwhile, I urge the government to implement this method on the land they own," she said. She had requested former MLA Shakuntala Shetty to develop a man-made lake in Puttur, which could become a tourist destination, as well as help in water conservation.