Karnataka: Parents told to stay off television, allow children to watch classes | Bengaluru News – Times of India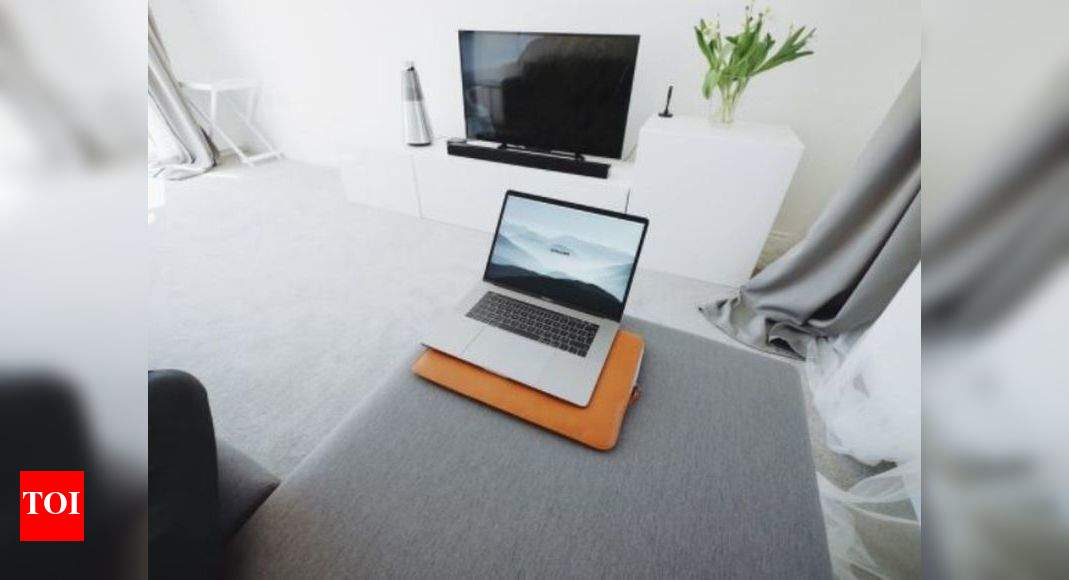 RAICHUR: It's a battle for screen time between parents and children. With the Karnataka government on Monday launching online classes for state-syllabus schools for this academic year, some children are struggling to get their quota of screen time since their parents are glued to TV sets to watch their favourite programmes or teleserials.
Hence, government teachers have been conducting door-to-door campaigns in several villages of this north Karnataka district in the past two weeks, urging binge-watching parents to stay off their TV set when school videos are aired on the state-run Doordarshan Chandana channel so that their children get access to education.
The government, for now, is continuing with online teaching modules though the number of fresh Covid infections in the state have seen a downslide in the past two to three weeks.
The teachers part of this campaign spoke of their experience in Raichur district and said parents' love for serials has come in the way of pupils' learning. Online classes start at 8am and are scheduled at different time slots for different classes for both primary and high school children.
As part of awareness campaigns, teachers are talking to parents and pasting online-class timetables in the villages so that their TV time does not clash with their children's.
Vidhya, a teacher from Bangarabandi lower primary school in the district, said that she has been calling up every parent in her school with a strong plea that they give priority to children's education by skipping or deferring their TV time.
"Some parents extensively watch serials, monopolising the screen time in the family. For such families, I have handed timetables, so that parents can accommodate the school video capsules," Vidhya added.
R Indira, block education officer of Devadurga taluk, told TOI that hundreds of students in primary and secondary schools are missing out on the learning experience mainly because of lack of access to the TV set. In some cases, teachers have asked students without a television set to go to their neighbours' house and watch the online classes.
Gram panchayats are making announcements in villages about online class schedules.
Besides door-to-door visits, Girija, another teacher, said she is spreading awareness on social-media platforms about the role of parents in making children sit in front of the TV sets.