karnataka: Over 12,600 apply for Covid aid in Karnataka; 5,300 cleared | Bengaluru News – Times of India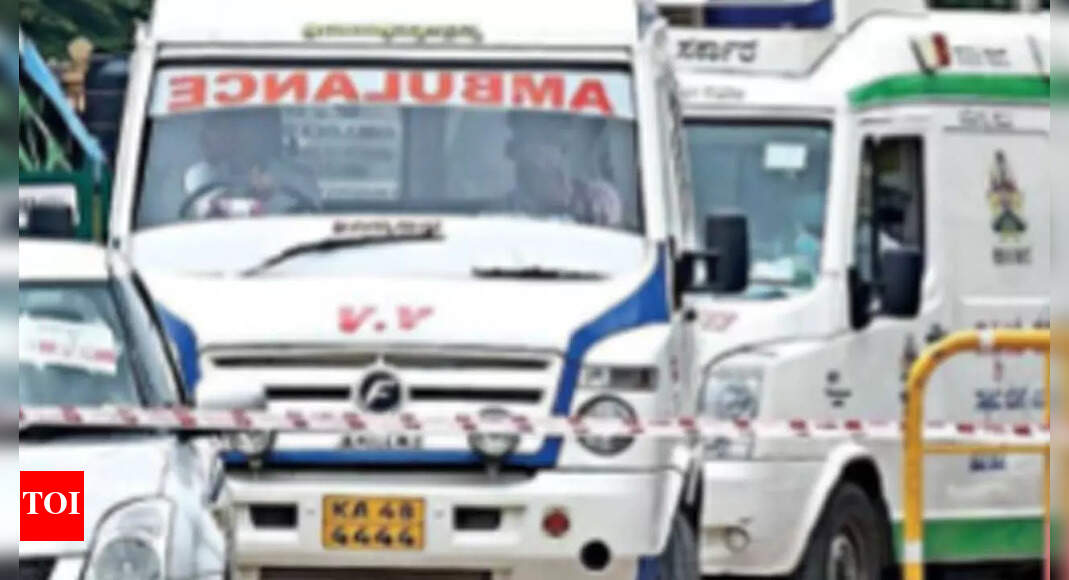 BENGALURU: The Karnataka government cleared over 5,000 applications seeking compensation for Covid-19 deaths. The state recorded 39,000 deaths since the outbreak of the pandemic.
Government data shows there are 12,620 applications — seeking compensation under both the central and state schemes — up to November 13. Of these, 8,223 are from BPL families.
The government approved 5,380 applications — 3,818 from BPL and 1,562 from non-BPL families — and disbursed the amount.
"For all families whose applications have been approved, the Centre's share goes directly to their bank accounts, while the state's share will be distributed at district level after verification," the official explained.
Advocate Clifton Rozario, who works with families seeking compensation, said: "Most deaths in Karnataka were a result of mismanagement of the government resulting in lack of beds, ventilators and so on. Therefore, the government must take the onus to identify and distribute compensation. However, there is still not enough awareness created by the government about it. Also, the compensation needs to increase. When a state like Bihar pays Rs 4 lakh per family, Karnataka, which is much better placed, pays only Rs 1 lakh and that too to BPL families only."
Officials said the compensation policy is final and there's no discussion on increasing the amount. They also said clearance of pending applications is being expedited. Revenue minister R Ashoka said: "About 30% of pending applications are due to the problem of division within families. For instance, a Covid victim has more than one child and we can only transfer the compensation to one of them. But these people are fighting over claims. I agree there should be more awareness and the government is working towards that. We'll hold an event at National College Grounds, Bengaluru where the chief minister will distribute some cheques."