Karnataka orders night curfew: No public new year celebrations | Bengaluru News – Times of India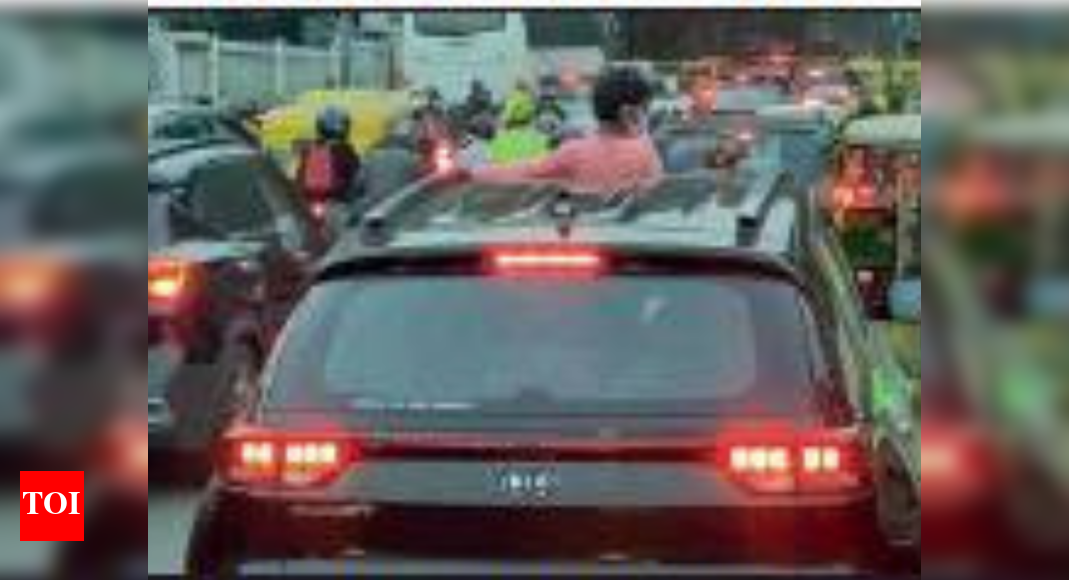 BENGALURU: After Maharashtra, Karnataka on Wednesday announced night curfew between 11pm and 5am from December 24 to January 1 (extending to January 2 morning) across the state as a precautionary measure amid concerns over a new Covid-19 variant spreading in the UK.
After a high-level meeting, CM BS Yediyurappa tweeted that night restrictions will be imposed across the state , with stringent restrictions. "Midnight mass on December 24 on account of Christmas can be held without any obstruction as per norms issued earlier," he clarified in another tweet.
In guidelines issued on December 17, the government had said organisers and supervisors at churches must ensure that a large number of people do not gather at a time and distancing is maintained.
Parties, special DJ dance programmes and special events at clubs, pubs, restaurants and other places that attract people in large numbers without social distancing have been prohibited from December 30 to January 2. "All this will be applicable for the entire state. I request all public to cooperate in view of the new Covid-19 strain that has emerged," Yediyurappa said.
The CM said all those travelling to the state and arriving at Bengaluru or Mangaluru airports from foreign countries must have a Covid-negative certificate through an RT-PCR test. The certificate must be obtained 72 hours before their departure time. All arrangements have been made at the airport to conduct tests. Health staff have been deployed there to ensure no one enters the city without getting tested, he said.
Earlier in the day, the CM said the curbs would in place from 10pm to 6am. He modified the timings in a tweet.