Karnataka on high alert after tomato fever outbreak in Kerala | Bengaluru News – Times of India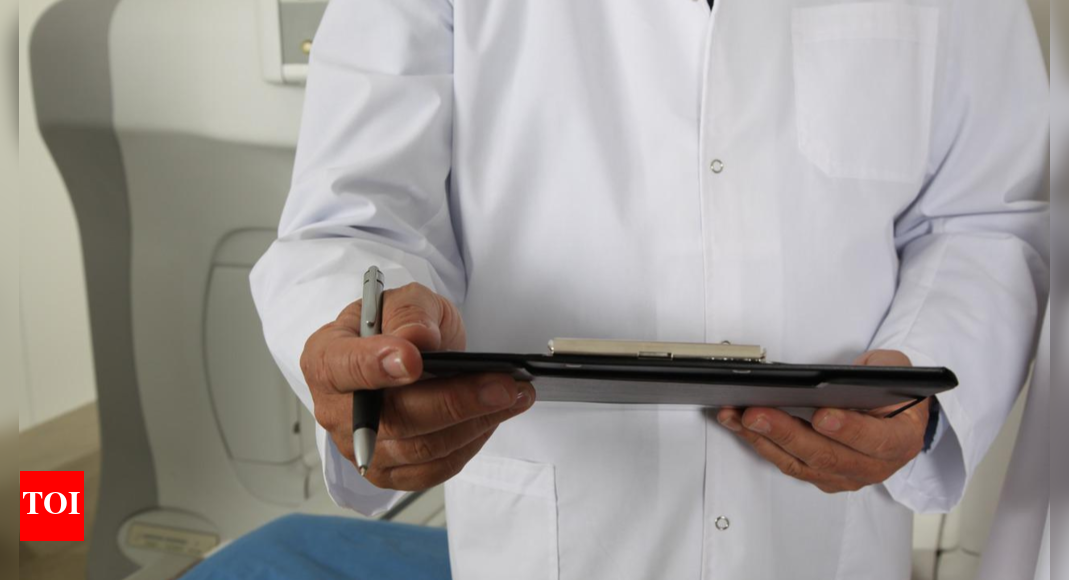 BENGALURU: The state government has ordered a red alert along border districts following the outbreak of 'tomato fever' in neighbouring Kerala.
Health and family welfare department officials said there has been a sudden spurt in cases of tomato flu, a rare viral disease. "Over 80 kids below the age group of five were diagnosed with the disease and the numbers are expected to go up. Kerala has ordered surveillance and screening of passengers along the Tamil Nadu border," said a senior Karnataka health department official.
Health minister K Sudhakar directed officials to maintain high alert along the border districts. "Preliminary reports suggest that cases have been reported from Aryankavu, Anchal and Neduvathur in Kerala. As a precaution, we will maintain strict vigil on daily travellers from Kerala entering Dakshina Kannada, Udupi, Kodagu, Chamarajanagar and Mysuru besides monitoring children for any tomato fever symptoms at OPDs." Sudhakar told TOI.
What is tomato fever?
Tomato flu or tomato fever is a rare viral disease, causing red-coloured rashes, skin irritation and dehydration among kids under five years of age. The infection gets its name due to blisters appearing like tomatoes on the body of infected children. They get high fever, severe bodyache, joint swelling and fatigue.
The symptoms, in fact, are similar to chikungunya.
Source link