Karnataka: Oduva Belaku to keep rural kids engaged | Hubballi News – Times of India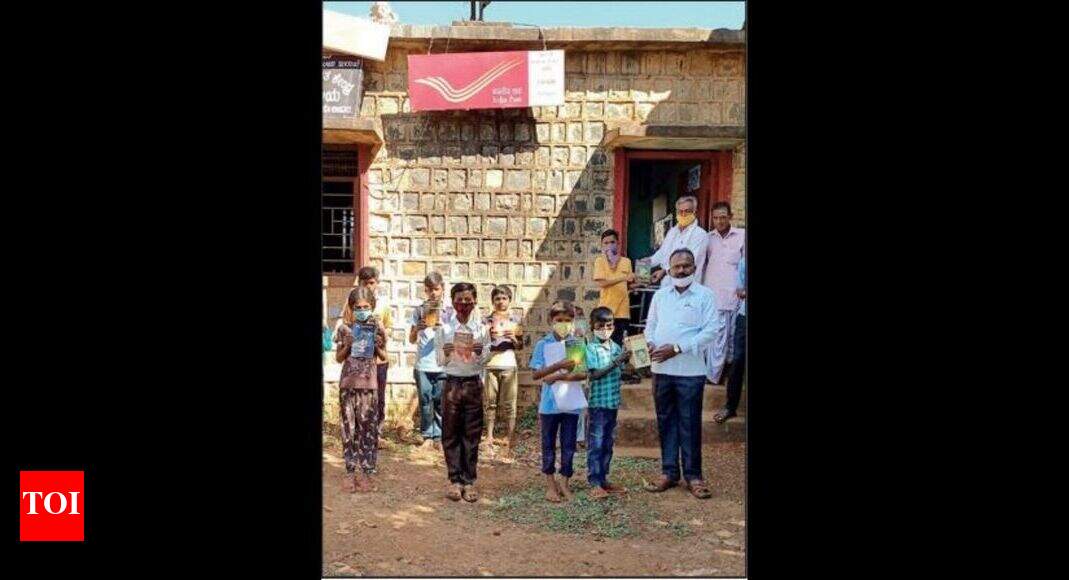 BELAGAVI: With reopening of schools deferred and Vidyagama in suspended animation, the rural development and panchayat raj (RDPR) department has launched a new programme to engage children in reading and learning.
Oduva Belaku, a 70-day programme, is aimed at bringing government school children, particularly rural kids, back into the learning fold in a systematic manner.
RDPR along with education department officials and NGOs like Azim Premji Foundation (APF), Bharatiya Gnana Vignana Samiti (BGVS) and Sikshana Foundation launched the programme on November 14 and it will continue till January 24.
Under the programme, children will get to use public libraries with the aim of promoting reading. Kids can visit libraries regularly to read and borrow books. There are 5,622 libraries under RDPR's charge. The department has also set up a task force at the gram panchayat level to assist a larger programme called Makkala Snehi Gram Panchayat (Children Friendly Gram Panchayat).
It covers a plethora of programmes like awareness on child rights, food, nutrition, environment protection and Oduva Belaku.
"We have directed stakeholders to enrol as many children as possible by December 15," said Uma Mahadevan, principal secretary, RDPR. "The department has also developed a mobile app to conduct a survey of children to generate a database on their status. We are modernising libraries and creating a separate section for children."
Nalini Atul, commissioner public instruction, Kalaburagi division, said teachers are being roped in. "Oduva Belaku will not just focus on children using libraries, but also help creative learning," she said.