Karnataka: Nearly 24 lakh tele-counselling sessions held since outbreak | Bengaluru News – Times of India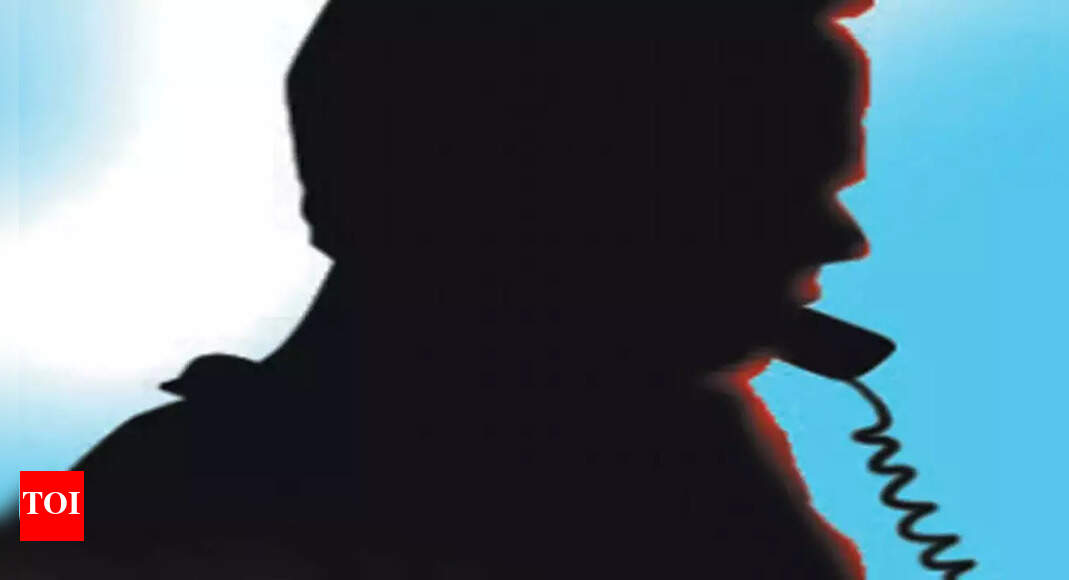 BENGALURU: The health and family welfare department conducted 23.8 lakh tele-counselling sessions —including 15 lakh Covid-19 patients and eight lakh people who were in quarantine — since the pandemic hit in March 2020.
Of the total sessions, seven lakh were during the peak of the second wave in May this year, when most patients worried about securing hospital beds. Besides Covid patients and those in quarantine and isolation, those counselled included Covid patients who required treatment and therapy for anxiety and depression, healthcare workers and migrant labourers.
When the pandemic hit Karnataka, the state government decided to proactively get in touch with those testing positive and those who were required to stay in isolation or quarantine and offer psychological support. Migrant labourers too were counselled when they were stuck during the nationwide lockdown. Multiple calls were made to patients requiring follow ups.
Data as on Friday (October 15) shows the number of Covid-positive people counselled exceeded 15 lakh. About 8.8 lakh people in home quarantine and passengers from other states and countries were among those counselled. During the first wave, the mental health wing counselled a total 88,522 migrant workers of which 1,841 were also provided treatment.
Across the state, 24,445 healthcare workers were counselled. Stress and fatigue among healthcare workers were addressed by the government's mental health wing. Those counselled included 8,328 doctors.
While districtwise data is not available, officials say a huge majority of calls were made from Bengaluru. "When cases in Bengaluru rose during the second wave, teams from other districts had to be roped in to counsel patients," said Dr P Rajani, deputy director, mental health, health and family welfare department. "We would divert calls to psychiatrists in other districts. It was teamwork from over 200 personnel."
She said that in some cases, patients required medicines for mental health issues. They were given a prescription and further treatment was coordinated by doctors and in-house psychiatrists in respective hospitals.
Dr Chetan Kumar, consultant psychiatrist, district mental health programme, Bengaluru Urban, said in the initial days, international travellers quarantined in medical colleges in Bengaluru were beneficiaries of the programme since uncertainties affected them a lot. "We educated them about what quarantine is and why it is needed. Gradually the stress about Covid reduced," said Dr Kumar.
In some cases, especially during the peak of the second wave, counsellors faced the wrath of patients. "When we called to calm them down, patients yelled at us saying they wanted beds. Shortage of beds during the peak of the second wave affected many, and they used to abuse us," said a counsellor.