Karnataka: Muradi gram panchayat president seeks nod to appoint personal assistant | Hubballi News – Times of India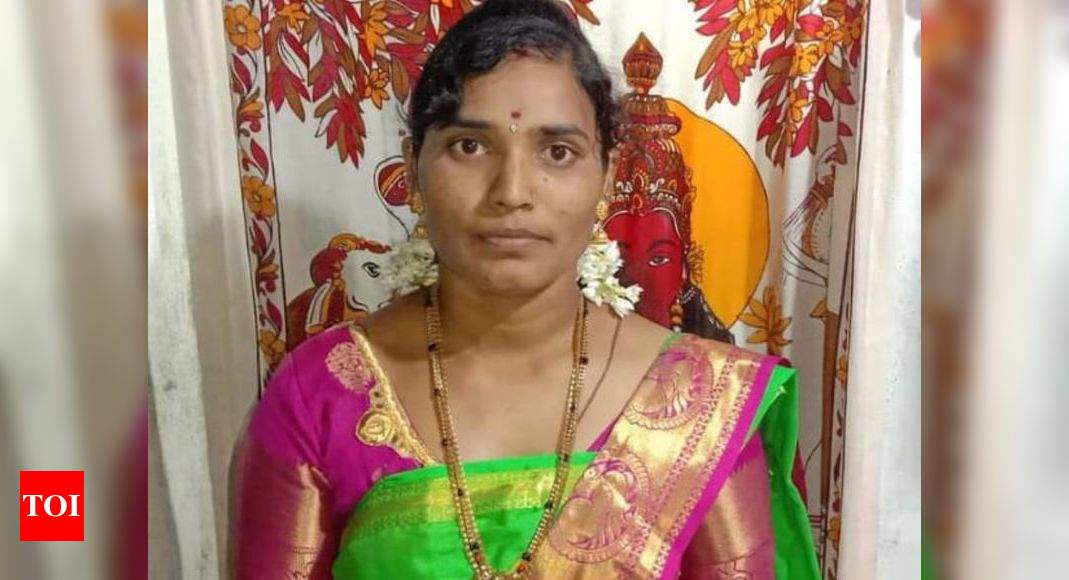 KOPPAL: An official letter from Muradi gram panchayat president Shanta Sharanappa Haveri in Koppal district to the government, seeking permission to appoint a personal assistant, has gone viral on social media, igniting a debate.
Shanta told TOI she hadn't studied beyond class five, and could read no other language but Kannada.
"My ascension to the post of GP president is owing to the provisions of the Constitution. Many government circulars, particularly those concerning data, are issued in English. I have a feeling that staff at the GP are concealing information that is crucial for the budget. GPs are vested with the responsibility to implement programmes concerning 29 departments, and I am finding it difficult to grasp nitty-gritty of the proceedings," she said.
Expressing fears of being misled by officials, Shanta added, "There are times when I struggle to understand minutes of the meeting, even when they are in Kannada. I have also sought permission that the assistant, once appointed, attend the general body meeting."
Her husband Sharanappa Haveri, while admitting to helping her discharge duties, added that he would not intrude into the affairs that she was responsible for as the GP president. "When she spoke to me about needing an assistant, I suggested she seek permission from the government," Sharanappa said.
Koppal deputy commissioner Suralkar Vikas Kishor, also the in-charge CEO of the ZP, said he had no knowledge of such a letter.
"Once the new ZP CEO takes charge, he or she will decide on the best course of action," he said.