Karnataka MLC polls: Second preferential votes are key in many seats | Bengaluru News – Times of India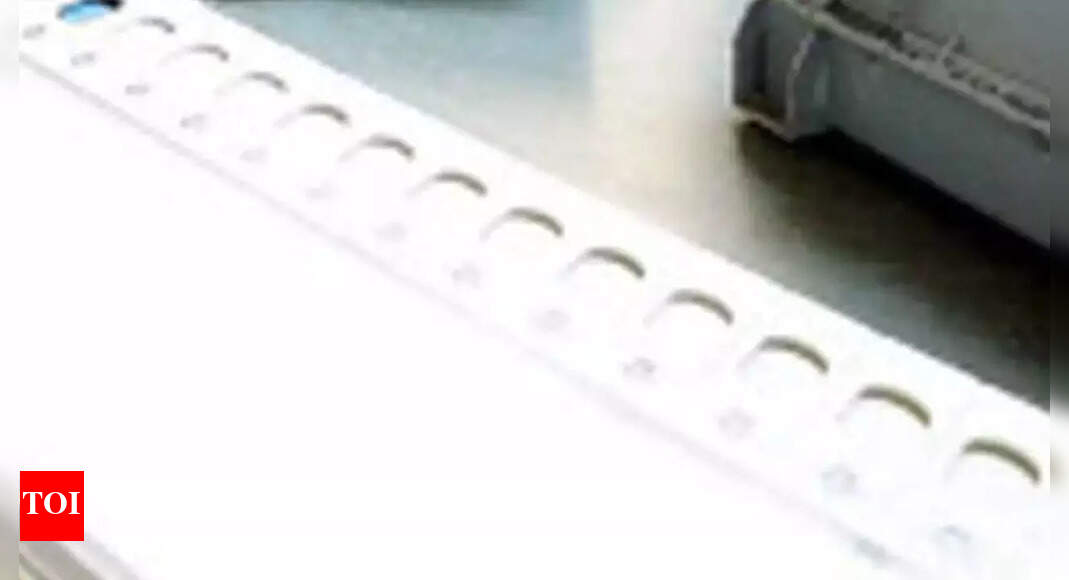 BENGALURU: The second preferential vote in elections to the state legislative council from local bodies is in focus as it will play a decisive role in constituencies witnessing multi-cornered fights.
In many of the 25 seats that go to polls on December 10, more than two candidates have emerged as strong contenders, which is why candidates are banking heavily on second preferential votes.
These votes certain to have an impact in five dual-seat constituencies — Belagavi, Bagalkot-Vijayapura, Dharwad-Gadag-Haveri, Dakshina Kannada-Udupi and Mysuru-Chamarajanagar — where a triangular fight will ensue.
"Given the tough competition, not many candidates are confident of a straight win," said BS Shivanna, Congress functionary and president of Ram Manohar Lohia Thinkers Forum. "Almost all are relying on second preferential votes, while seeking first preferential votes."
The electorate comprises elected members of urban and rural local bodies in all the districts, and unlike elections to the legislative assembly or Lok Sabha, council contests are decided by preferential votes. For instance, there are eight candidates in the fray in Bagalkot-Vijayapura, and voters will give eight preferences in descending order. A candidate must bag 50% of the first preferential votes polled plus one vote to be the winner.
If no candidate gets the magic number, then second preferential votes are counted. These are added to a candidate's first preferential votes to decide the winner. In dual-seat constituencies, the runner-up is declared the winner for the second seat.
"This system is prescribed for elections to the upper house where ordinary voters do not participate," said DH Shankarmurthy, former chairman of the legislative council.
High-profile constituencies like Belagavi, Mysuru-Chamarajanagar and Dakshina Kannada-Udupi on the coast are in the limelight because preferential votes can flip results and shock the front runners.
In Belagavi, which has 8,871 voters, a candidate needs 4,437 votes to win the first seat. The BJP and Congress have fielded one candidate each and they could have easily shared a seat each. But Lakhan Jarkiholi has entered the fray as an independent and can upset the proverbial apple cart.
Similarly, JD(S) could upset calculations for the two national parties in Mysuru-Chamarajanagar, while the presence of SDPI has turned Dakshina Kannada-Udupi polls into a triangular contest. "It is true second preferential votes are key in some constituencies, but I'm confident of winning hands down," said Saleem Ahmed, KPCC working president and Congress candidate from Dharwad-Gadag-Haveri, where the presence of independent M Mallikarjuna in the fray has queered the pitch for Congress and BJP. Pradeep Shettar is BJP's candidate.
Even in some single-member seats like Mandya, Hassan and Bengaluru Urban, second preferential votes could come into play.