Karnataka MLC polls: JD(S) to contest only seven seats | Mysuru News – Times of India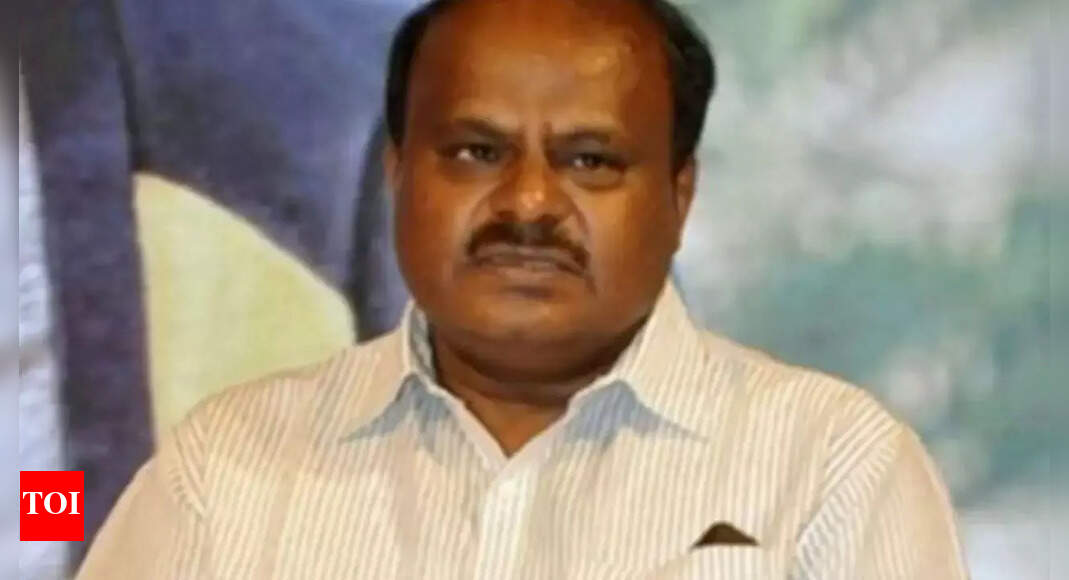 MYSURU: Former chief minister and JD(S) legislature party leader HD Kumaraswamy on Tuesday said the party has fielded candidates in only seven segments for the legislative council polls. Though elections are being held to 25 constituencies across the state, he said they opted to contest only seven segments because of the winnable factor.
"We have fielded candidates wherever we think we have a chance to win," Kumaraswamy said, adding that in other segments, local leaders will decide about extending support to other contenders based on the local political situation.
"My aim is to win 123 seats in the next assembly elections and to rule the state without interference from other parties in an alliance like earlier," he told reporters. "In preparation for that mission, I've fielded only seven candidates. I'll take the lead and campaign in these segments."
He said party workers have the power to promote a local functionary to lead them and take on MLAs and MPs.