Karnataka: Man in interfaith relationship murdered, role of right-wing outfit suspected | Hubballi News – Times of India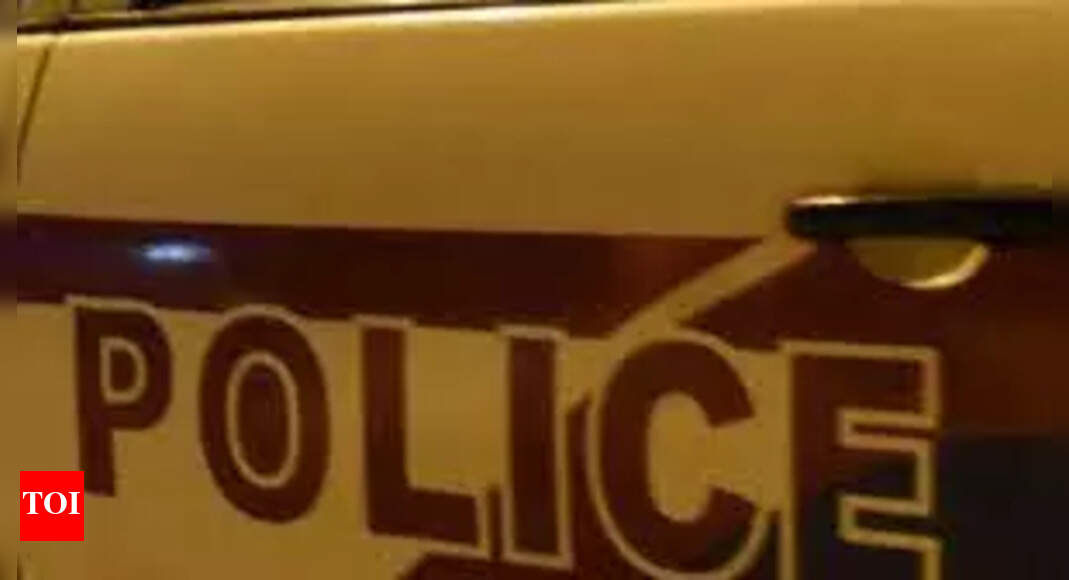 BELAGAVI: A 25-year-old man was reportedly killed after it was discovered that he was in love with a girl from a different faith belonging to a majority community. The police are suspecting the role of a right-wing organisation.
The deceased has been identified as Arbaz Mullah. His dead body was found on a railway track in Khanapur taluk. His body was allegedly discovered in pieces with torso and legs severed apart and strewn on the track.
The site was gory, eyewitnesses said. The body was found on September 28.
For several hours the body remained on the track as railway police arrived late to the spot. After the body was recovered the Belagavi railway police registered a case under section 302 of the IPC.
Police sources said that Arbaz who hails from Azam Nagar in the city was in a relationship with a girl from the different community. After it was discovered by the members of a right-wing organisation, he was allegedly threatened by them. Some sources say that a local president of this organisation also demanded money to leave him alone.
It was also suspected that on the day of murder some members of the organisation summoned him to the city and after the scuffle he was slayed and later the body was dumped on the railway tracks.
A senior police official from the railway department said that after preliminary investigation, the case is being handed over to district police headed by SP Laxman Nimbaragi.