Karnataka: Man held for spitting on hotel staff; police find he's a murder accused | Hubballi News – Times of India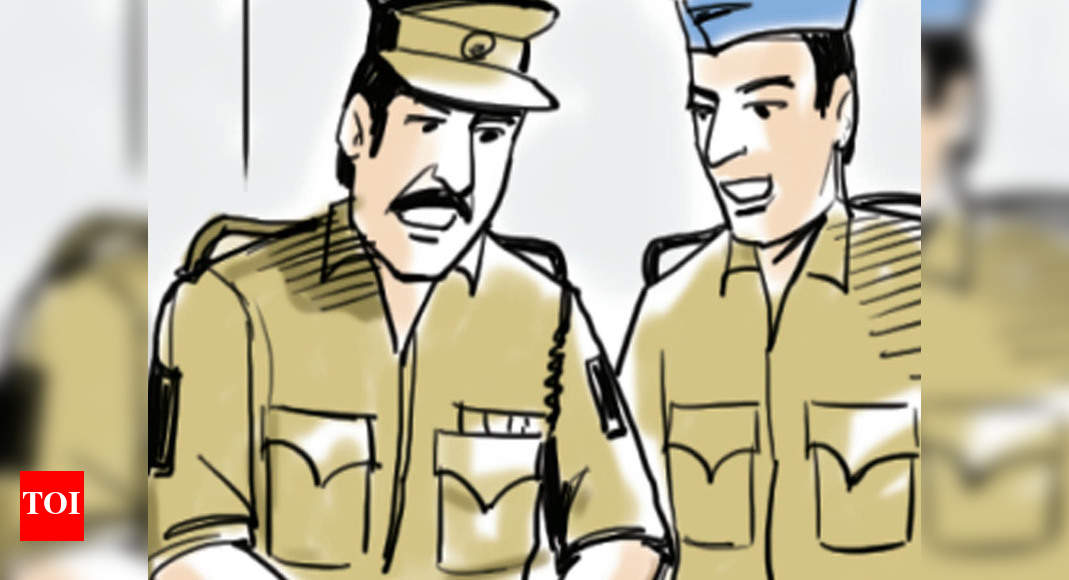 Representative image
HUBBALLI: A fracas at a hotel proved disastrous for a murder accused who had been on the run since November.
Saleem Ballari was taken into custody late on Friday for allegedly spitting on the staff of a hotel and manhandling them. Police soon discovered that Saleem had been absconding after killing a man in Kalaburagi. The murder took place when the victim was out on bail. Police could not divulge further details of the murder in November.
Since the killing, Saleem had been hiding in Nekar Nagar, doing unskilled jobs, said Kasabapet police. On Friday evening, he indulged in binge drinking and later went outside to buy food at Nekar Nagar. Due to lockdown restrictions, eateries are closed at 7pm. When Saleem went to a nearby hotel and demanded food, the staff told him that they were closed for the day. Irked by the response, Saleem started abusing them and allegedly spat on the staff.
The hotel staff then called police who reached the spot and took Saleem into custody. Investigation at the police station revealed Saleem's criminal background.
Police took him to KIMS for medical test. They said Saleem is a resident of Anand Nagar in Hubballi.