Karnataka: Man escapes from hospital quarantine in Koppal | Hubballi News – Times of India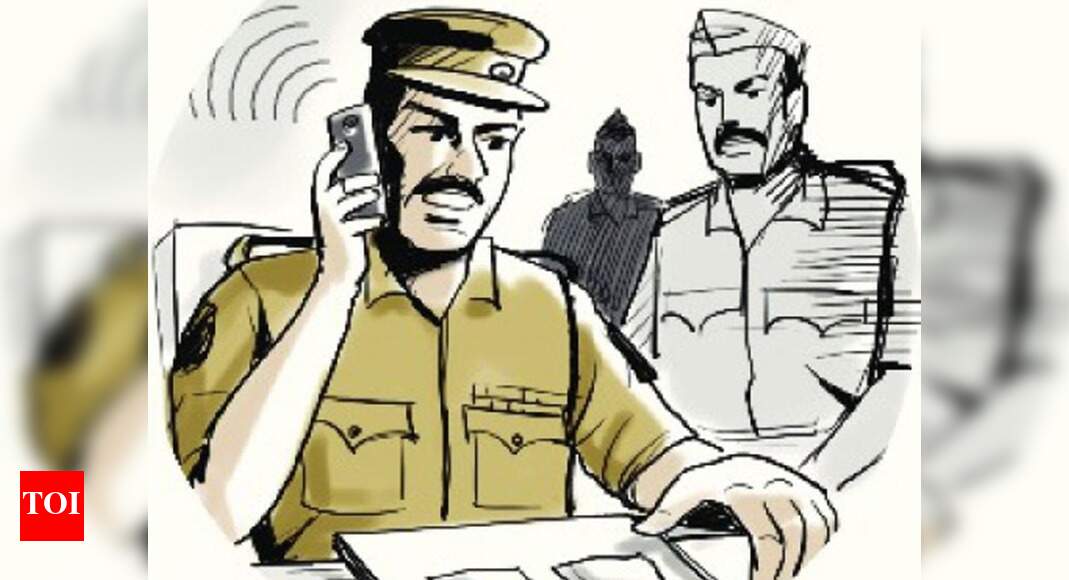 HUBBALLI: A-42-year old who was under hospital isolation escaped from the district hospital in Koppal on Sunday and the incident came to the light of the media on Monday.
According to the First Information Report registered by Dr Prakash, a doctor from the hospital, the patient is the native of Nimbeshwar village in Nashik district in Maharashtra. He was admitted at the isolation ward of the hospital on May 11. The patient was referred by the Gunnal Primary Health Centre as he was suffering from cough from two days and he had a travel history also.
According to Dr Prakash, the patient's throat and nasal swab samples were collected on May 11 and he tested negative to the novel Coronavirus infection. He was absolutely fine as his oxygen saturation range was 99 and his body temperature was 97.5.
The doctor told, the patient was under constant observation, the doctors checked all the parameters of him on May 16 and he was at the Covid ward till night. The doctor found him missing when they went inside the Covid ward on Sunday morning. It is said that the patient came to the hospital alone and no family members or relatives accompanied him.
The hospital administration registered a case against the patient at the Town Police station Koppal. The police registered a case against him under IPC sections of 188, 269, 270.