Karnataka Lockdown News: Karnataka government may quash order extending working hours | Bengaluru News – Times of India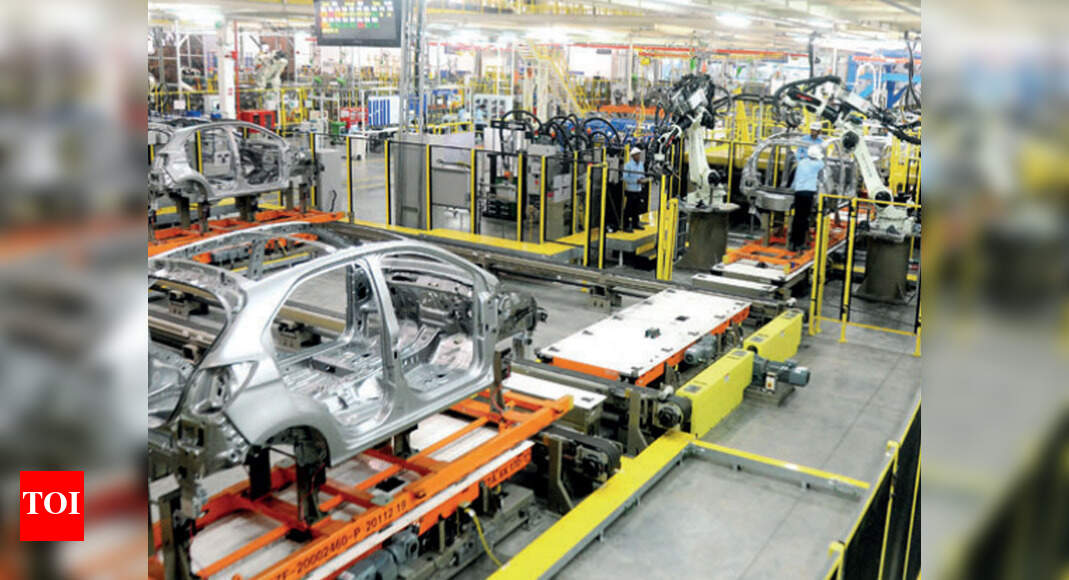 The government had extended shifts from eight to 10 hours a day (Representative image)
BENGALURU: The Karnataka government is likely to withdraw its recent order extending working hours to up to 10 for workers in manufacturing industries. This comes in the wake of Rajasthan and Uttar Pradesh governments cancelling similar orders.
The BS Yediyurappa government said last week it was increasing working hours to 10 a day and 60 a week for three months, on directions from the Centre. Labour unions had immediately criticized the decision, saying it against the norms of the International Labour Organisation, to which India is a signatory.
On Tuesday, labour minister Shivram Hebbar said, "We are ascertaining on what grounds Rajasthan and UP governments have withdrawn the order. We will take action, only if we are convinced."
The Uttar Pradesh government had increased working hours to 12 from 8, but withdrew the order a day after the Allahabad High Court issued it a notice on a PIL which challenged the decision.
Other states which have diluted labour laws to encourage economic activity in the wake of the coronavirus-triggered lockdown include Maharasthra, Gujarat, Goa, MP, Uttarakhand, Assam, Punjab, Haryana and Himachal Pradesh, All have either put the move on hold or have withdrawn the order.
Besides labour unions, the state Congress unit has also demanded that the government immediately withdraw the order.
"The government must take a cue from Rajasthan and Uttara Pradesh and withdraw the order," said SS Prakasam, president, AITUC, Karnataka unit. He said the government was wrong to change the rule. The Centre had asked for working hours in factories to be extended to 12 to compensate for the loss of production during the lockdown period. Moreover, only 30% of the workforce is allowed to function.
The state government was reluctant to implement the rule, but eventually did when pressure mounted. But it played it safe by extending working hours only up to 10.