karnataka: Karnataka: Panel to scrutinise govt tenders above Rs 50 crore | Bengaluru News – Times of India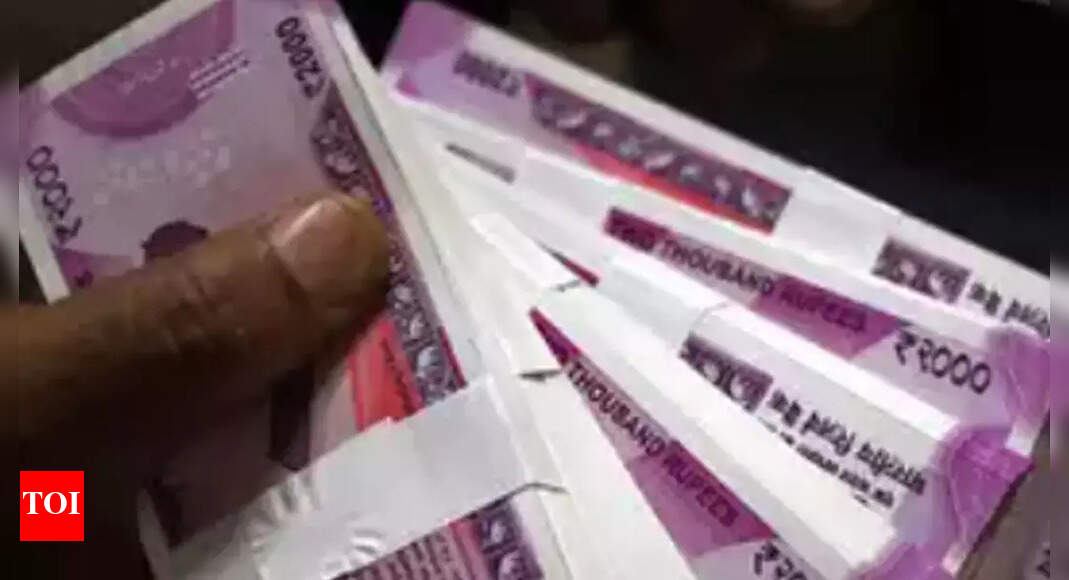 BENGALURU: To bring transparency and avoid irregularities in the tendering of government works, the Karnataka government has decided to subject tenders costing Rs 50 crore and above to scrutiny by an independent committee headed by a retired judge of the high court.
The state cabinet took a decision in this regard at its meeting here on Monday. Besides the retired high court judge, the committee will have two members with expertise in finances and technical field. "All tenders costing Rs 50 crore and above will go before the committee and they should be cleared in 15 days," said state law and parliamentary affairs minister JC Madhuswamy.
Sand mining policy gets approval
The set government up two such has committees decided to to speed up the process of scrutiny. Currently, each department has a panel of its own to scrutinise the tenders. But allegations of overestimation of budget, tweaks in qualification of bidders and taking up works deemed not necessary have put a question mark on the functioning of these committees. "The new system will address all these issues," said Madhuswamy.
The cabinet cleared a sandmining policy, which seeks to empower gram and taluk panchayats to dispose of sand mined in their jurisdiction.
Under the policy, gram and taluk panchayats can sell sand extracted from streams and lakes at Rs 300 a tonne. Similarly, Mysuru Mines and Minerals and Hatti Gold Mines have been empowered to extract sand from riverbeds and sell it in south and north Karnataka regions, respectively. The sand extracted from rivers will be priced at Rs 700 a tonne. The initiative will help GPs financially as 25% of the royalty will go to them.