karnataka: Karnataka IT exports to touch $150 billion by 2026: Minister CN Ashwath Narayan | Bengaluru News – Times of India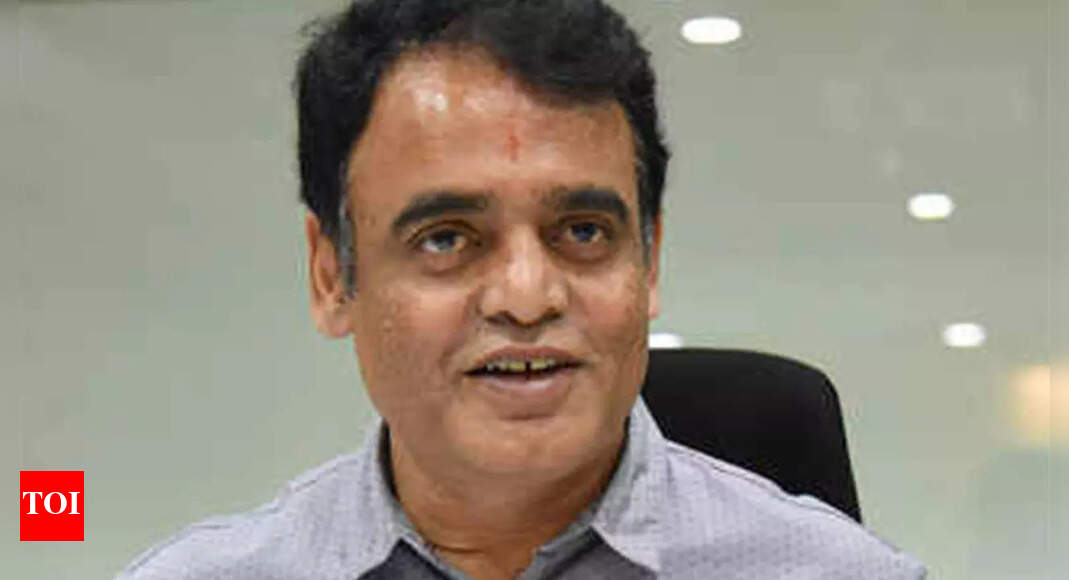 The Karnataka government is all set to host the three-day, 24th edition of Bengaluru Tech Summit (BTS) 2021, from Wednesday. After reviewing preparedness for the event, CN Ashwath Narayan, minister for IT, BT and science & technology, interacted with journalists at the TOI office. Excerpts:
Karnataka has an ambitious roadmap to touch $150 billion in IT exports over the next five years. A McKinsey report said India's IT sector is expected to touch $300-$350 billion over the next five years, growing 10% a year. Karnataka is expected to contribute nearly half. How is the state enabling it?
In the next five years, we want to increase it to $150 billion from the current $58 billion. We also want to accelerate IT exports in Mysuru, Mangaluru and Hubbali clusters from 2% to 5% which translates to Rs 50,000 crore over five years from the current Rs 10,000 crore. However, these are pure-play IT services export numbers, we haven't factored in GCCs or startups and with that, it'll be even bigger. The Indian government plans to become a $1 trillion digital economy, and we want to have a 30%-40% share. If we have to achieve this, we have to accelerate growth beyond Bengaluru and Covid has shown us the way.
The Karnataka government has rolled out several initiatives aimed at enhancing the ecosystem in these cities, leading to increase in demand for talent from IT/GCC/ESDM companies in Tier II & III cities. The availability of skilled manpower and cost effectiveness are favourable factors and we're well positioned to address business challenges. Favourable labour laws and concessions are top priority and the state has provided a conducive environment.
Investors are concerned that Karnataka has many windows instead of a single window that's driving up cost of doing business. Will the MNC engagement cell position Karnataka as a favourable investment destination?
We're creating an environment with minimum government and want to liberalise every aspect. We want to be more digital and faceless; even income-tax processes have become faceless. With the Karnataka Industries (Facilitation) Act, you need to make one application and needn't wait for permission or NoCs for construction and utilities. Bengaluru city has been selected for ease of doing business. We want only one window; if there are other windows, we want to shut them.
The Karnataka high court has questioned the state's policy on making Kannada mandatory for degree students. How will the state defend it?
The National Education Policy allows states to promote their mother tongue. We're not mindlessly enforcing it. Students who have not learnt Kannada in school have to learn it for one semester; they learn functional Kannada which will help them in daily life. Visvesvaraya Technological University has a similar policy in its colleges. Many other states are doing this.
What are the changes in higher education?
The curriculum in technical education has been upgraded to the level provided by the IITs. The Unified University and College Management System will give a common platform for admissions and movement of students. The Learning Management System helps students access the best education, online and offline. Students are allowed to take online courses and get credits.
The bitcoin scam continues to cast a shadow on the
BJP
government…
The Congress is making allegations about the bitcoin scam without any proof. Let the opposition provide proof to investigating agencies. We, as a government, are clear about our stand. There's no difference of opinion. The law will take its own course and there's no intention to protect anyone.