Karnataka: Jilted lover attacks woman with acid in Belagavi | Hubballi News – Times of India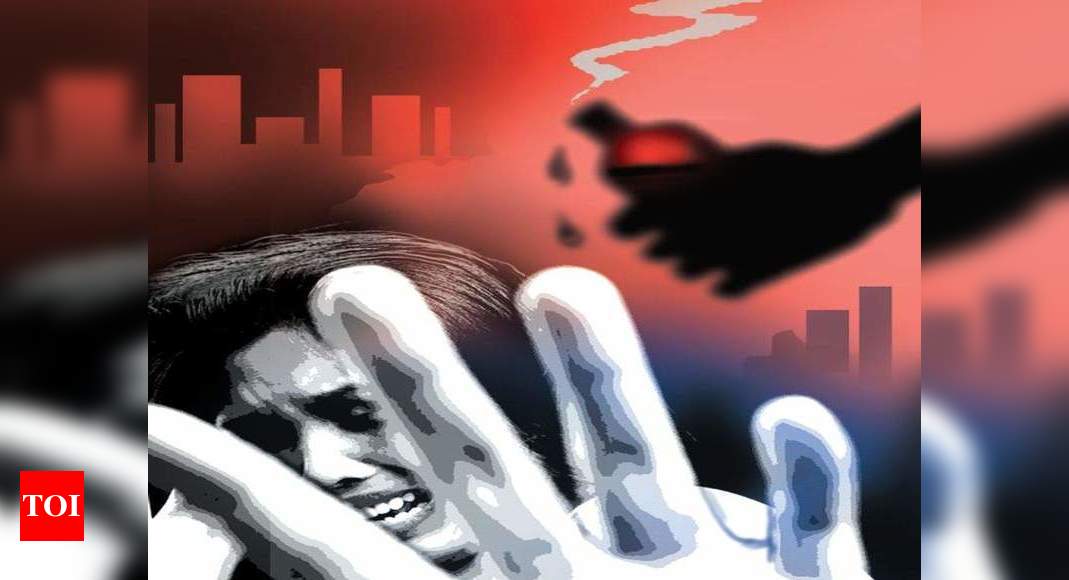 BELAGAVI: A jilted lover threw acid on a 30-year-old woman at Raibag town in Belagavi district in the late evening hours of Monday. The woman sustained severe burn injuries on her body
The accused identified as Annappa Subhash Seth consumed poison after the incident and both are now being treated at Belagavi Institute of Medical Sciences (BIMS) hospital in the city.
The police said the woman is a fruit vendor and was selling fruits on a street when she underwent acid attack. Additional superintendent of police, Amaranath Reddy said a case has been registered in the local police station and investigation has been initiated. Reddy informed that preliminary enquiry indicated that the accused and the victim were having an affair. "After a brief affair the girl appears to have rejected her. Angered over the development, he (Annappa) hurled acid on her," he informed. It should be noted that woman hails from a different faith.
The police said after he committed the crime, Annappa took poison in a bid to end his life. However, learning about the incident, some informed about the accused to the police following which he was immediately taken to the hospital. Amaranath Reddy said that further investigation will reveal more details about their relationship and procurement of acid by the accused.