Karnataka: Ill-equipped hospitals face heavy workload | Bengaluru News – Times of India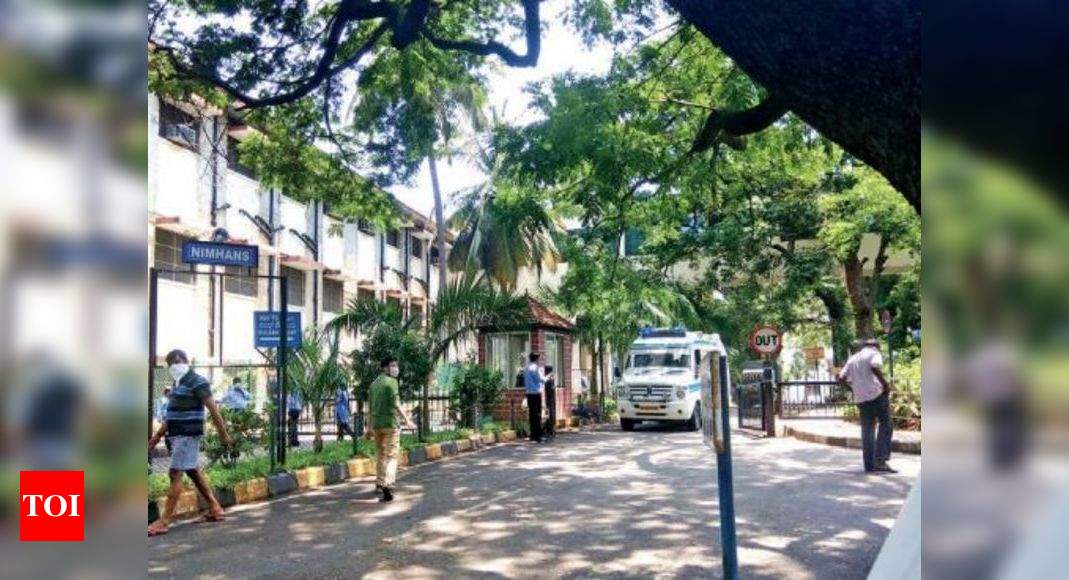 BENGALURU: Doctors in Ballari sent an elderly woman with high blood pressure and fainting episodes to Nimhans on Monday, fearing she might suffer a stroke. But from Nimhans, where ICU beds are full, she was referred to another facility, Jayanagar General Hospital.
This has been the story of many people who sought emergency care at Nimhans and other government hospitals in the past two months. A few hospitals house dedicated Covid-19 treatment centres and currently don't tend to other patients, while some hospitals operating normally already have their hands full with regular cases. Private hospitals are yet to scale up operations to shoulder the caseload.
These factors have significantly increased the burden on KC General Hospital and Jayanagar General Hospital, even though they don't have specialists such as cardiologists or neurologists on their rolls. Doctors at the two places said they were getting many referrals from Nimhans and Jayadeva Institute of Cardiovascular Sciences and Research.
The increased caseload has prompted the two general hospitals to take 'high-risk consent letter' from patients' relatives. "As the patient needs tertiary care and we don't have a cardiologist or a neurosurgeon, this letter of consent has become essential," said a doctor. "The letter confirms that the patient's family knows that tertiary care is required and that our hospital doesn't have required specialists to treat the patient. It adds that the family has consented to treatment from available doctors." The letter will serve as legal protection in case the patient's condition worsens.
Apart from absence of specialists, the two general hospitals are also facing a shortage of equipment. Jayanagar General Hospital has seven ventilators, but two don't work, while the rest are being used. "We get at least 10 emergency cases a day, some of which are referred by Nimhans. It's tough as we don't have a neurologist to guide our doctors. We are getting all kinds of cases, from stroke to head injury," said a doctor at Jayanagar General. Its medical superintendent, Dr Kiran Kumar, didn't respond to calls or messages.
KC General has four ventilators, all in use. Its emergency section gets 10-17 cases a day. "The load on our hospital is increasing and this has been conveyed to higher authorities," said its medical superintendent, Dr BR Venkateshaiah.
Dr C Sekhar, registrar, Nimhans, said it cannot take more patients with the resources available. "We have to refer them to general hospitals. We also get cases from other districts as the main hospitals there are now Covid-19 treatment facilities. All cases are severe, and they are brought after the golden hour, the period when emergency care is most likely to be successful," he said, adding that patients are stabilised before being referred to other facilities.
Some experts blamed the situation on poor government planning that didn't take in account requirements of patients with conditions other than Covid-19.