Karnataka home minister claims dalit youth killed over Urdu row, retracts later | Bengaluru News – Times of India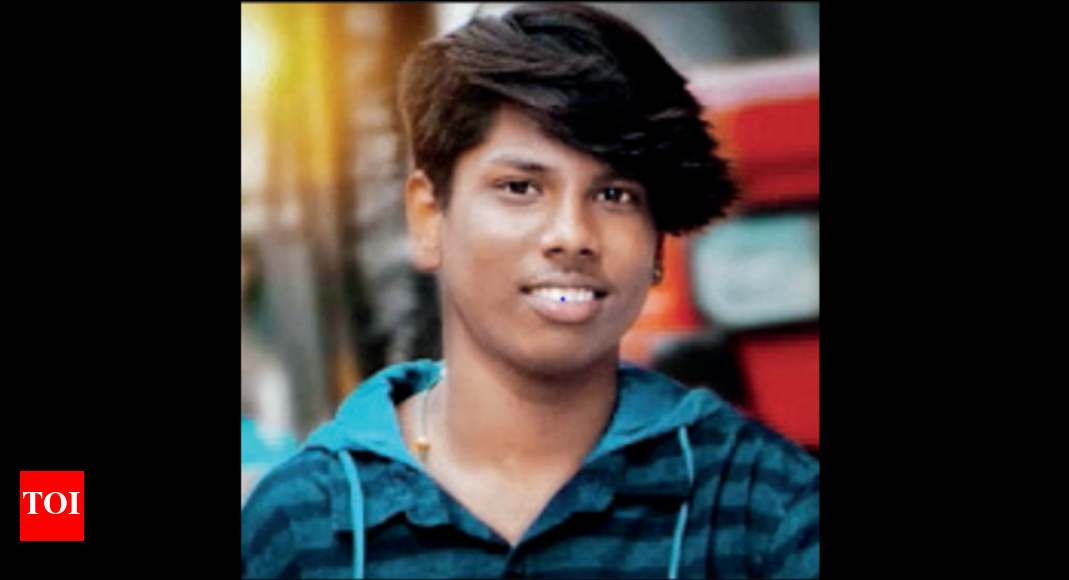 BENGALURU: Hours after claiming that a 22-year-old Dalit youth had been brutally stabbed to death for not speaking in Urdu early Tuesday in Bengaluru, home minister Araga Jnanendra made a U-turn on Wednesday clarifying that the man had been murdered in a road-rage incident and his earlier statement was made based on 'preliminary inputs' gathered from 'sources'.
Before the minister's claim and retraction, police commissioner Kamal Pant on Tuesday night tweeted that Chandru was murdered over a road-rage incident. Police sources said Chandru is a Dalit Christian.
Around 10am on Wednesday, Jnanendra told reporters that Chandru, along with his friend, had gone out to buy food when he was killed. "The Dalit youth was stabbed multiple times for not knowing Urdu and knowing only Kannada," he said. The minister's statement giving the murder a communal colour went viral on social media, with calls for 'Justice for Chandru'.
The minister's statement ran counter to the city police commissioner's tweet sent out at 10pm Tuesday. "In the midnight of 05.04.2022, Simon Raj and Chandru (22 years, r/o Cottonpete, Christian by community) had gone to an eatery on Mysuru Road. While returning on their bike, they collided with another bike, being ridden by one Shahid. It led to a quarrel, which was joined by others. During the fight, Shahid stabbed Chandru on his right thigh and assailants fled the spot. Chandru was shifted to Victoria hospital, where he succumbed to injury. All the 3 accused persons are arrested," Pant's tweet read.
Around 1.30pm Wednesday, Jnanendra retracted his statement. "Based on source-based preliminary information, I had said the youth was murdered over a language issue. Now, detailed investigation by police revealed the killing took place due to a road-rage incident and not because of language," he said.
Asked how could a home minister issue such a statement without verifying facts, Jnanendra replied, "I'm withdrawing the statement now. I had said it (murder) was due to a language issue, but it is not right. He had died because of stabbing, following (a) bike collision incident," he said.
Chief minister Basavaraj Bommai, who is in New Delhi, said he has no information regarding the incident and refused to comment.
Former CM Siddaramaiah said it is "unfortunate" that Jnanendra is home minister of the state and is "unfit to remain in the position". JD(S) leader HD Kumaraswamy said the statement was aimed at disturbing communal harmony in the state.
CT Ravi seeks probe
The BJP sought a comprehensive probe into Chandru's murder. Party national general secretary CT Ravi on Wednesday met Chandru's family members and said there are several conflicting statements over what actually led to the murder. "The family claims the boy could not speak Urdu, so he was stabbed. Police say it's road rage. Only a thorough probe will bring out the truth," he said.
"If you are staying in Karnataka, you should know Kannada, but where is Urdu compulsory in the state? Such incidents need to be probed thoroughly," he added.
He handed over a cheque of Rs 5 lakh as compensation from the state unit to the kin.