Karnataka hikes stipends of medical students | Bengaluru News – Times of India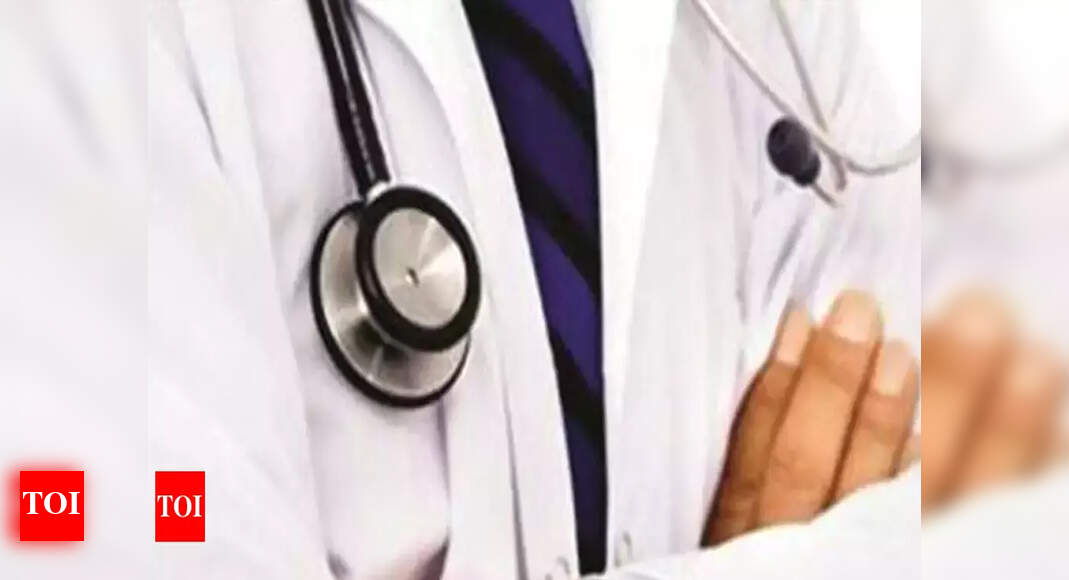 BENGALURU: In a major relief for resident doctors and postgraduate students in Karnataka, the government has increased their monthly stipends up to 50%. Medicos had been observing a token protest donning black bands during work, demanding higher stipends.
The stipend for resident doctors has been increased from 20,000 to Rs 30,000. For PG students, the revised amount is Rs 45,000 (first year), Rs 50,000 (second year) and Rs 55,000 (third year).
In addition, super-specialty doctors with an experience of one year will be paid Rs 55,000, and those with two and three years of experience will get Rs 60,000 and Rs 65,000, respectively.
Medical education minister K Sudhakar said the government has announced the hikes after five years. He added the pay scales of 2,500 professors, associate professors and heads of departments will also go up with the introduction of 7th Pay Commission in medical colleges.
"Effectively, the total additional burden on the government is Rs 256 crore: Rs 178 crore towards professors' pay and Rs 78 crore towards hike in stipends of medical students. It is our way of expressing gratitude towards our frontline corona warriors, who are working round the clock to help save lives," he said. The government has already announced a one-time payment of Rs 3,000 for Asha workers as additional honorarium.