Karnataka: High school kids unlikely to get bicycles this year | Bengaluru News – Times of India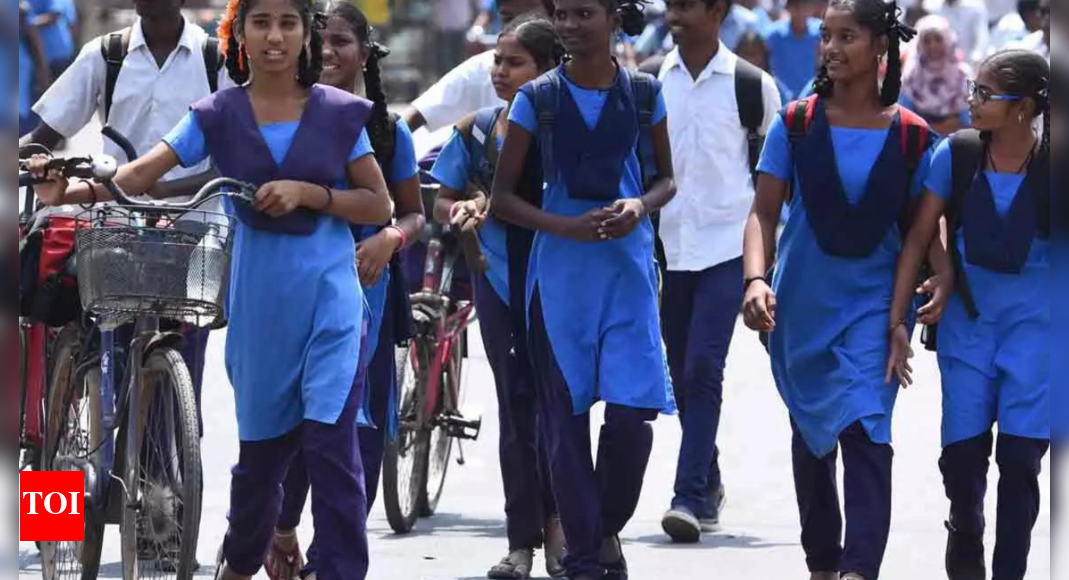 BENGALURU: While schools are set to start from May 16, high school students are not likely to get free bicycles this academic year.
Bicycles were not provided in the past two years as well as schools were shut due to Covid. "We had sent a proposal to the government. There has been no response. It is unlikely that the scheme will take off this year," said Vishal R, commissioner, department of public instruction.
Timesview
The bicycle scheme was meant to bridge the yawning gap between education and accessibility. Depriving students of it, no matter the reasons, reveals poor execution. The pandemic has already done enough damage to students on the margins – financially, socially and geographically. Those tasked with implementing the scheme must be cognisant of the fact that a bicycle for such children is not just that, it could wheel in a lifetime's progress. Not only should the programme be better oiled, the cycles distributed too should be of superior quality, which is often not the case.
The bicycle scheme was started in 2006-07 for class 8 students in government and aided schools. Karnataka Evaluation Authority had conducted a study on its effectiveness on around 5,000 students and said that it resulted in better enrolment, attendance and academic performance, even while there were issues with its application in hilly terrains and timely delivery.
"All incentives need to be budgeted. These are not fresh programmes, but regular incentives. The Right to Education Act clearly mentions that the government has the obligation to facilitate quality education and remove all obstacles hindering the access of education. It's the government's responsibility to help students get to schools," said VP Niranjanaradhya, educationist. "There is already a decline in enrolment and retention at the high-school level. The government should consider additional budget and provide bicycles," he added.
School Development Monitoring Committees in various rural areas have also sought bicycles for the next academic year. "My child walks around 6km to school. There is no bus available in the area. Parents leave for work in the morning and it is impossible for many to drop children to school. It being a hilly terrain, autos are mostly unwilling to ply. Cycles are the best option," said Nagesh K A, SDMC district president in Kodagu.
While for many children, primary and higher primary schools are in the vicinity of their homes, high schools are further away.