Karnataka: Head constable can register FIR, says top cop | Bengaluru News – Times of India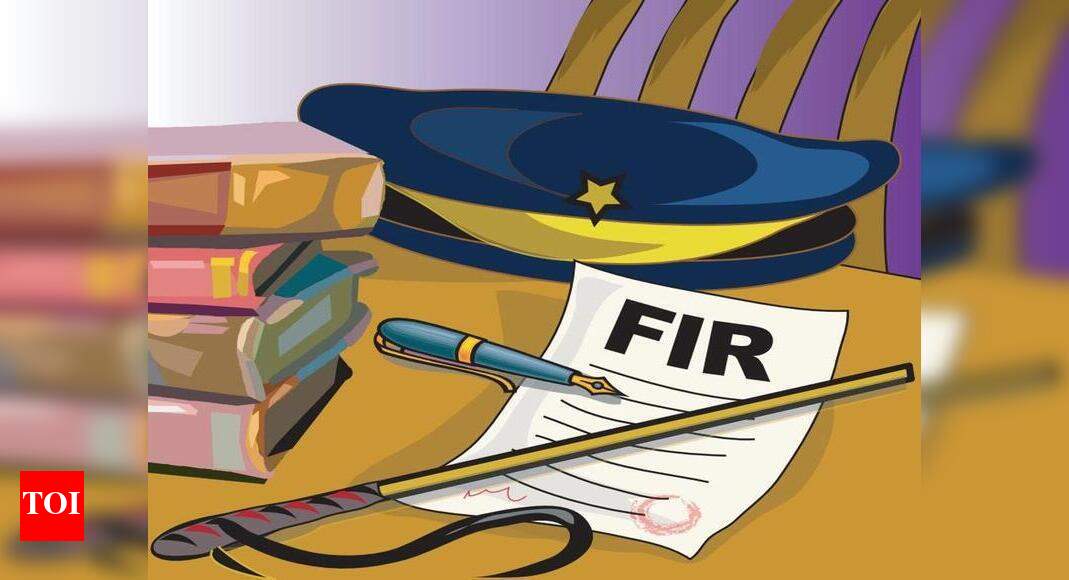 BENGALURU: Complaints against cops for not registering FIRs citing various reasons, including absence of seniors or jurisdiction issues, are common.
A woman approached top cop Kamal Pant during an online police-public interaction on Saturday, asking him who can register FIR if an inspector is not present at the police station. Any officer of the rank of head constable and above can do so, he replied.
"If they (cops) still refuse to accept the complaint, please bring the matter to notice of higher-ups through social media or by visiting their offices and we shall take action," he said. Another participant drew Pant's attention by saying police officers on the field sometimes behave rudely and should be educated. The commissioner said he will speak to his force on the issue.
During the one-hour interaction, Pant fielded many queries pertaining to lockdown norms like Resident Welfare Associations (RWAs) not allowing domestic helps to enter apartments.
He reiterated that RWAs can decide on matters related to domestic helps. When asked what one should do to bring his/ her family members from other states to the city, he said people should have a genuine reason to do so. "All this while, you have waited patiently. Please wait for some more time," Pant said.