Karnataka HC allows rape survivor to end 25-week pregnancy | Bengaluru News – Times of India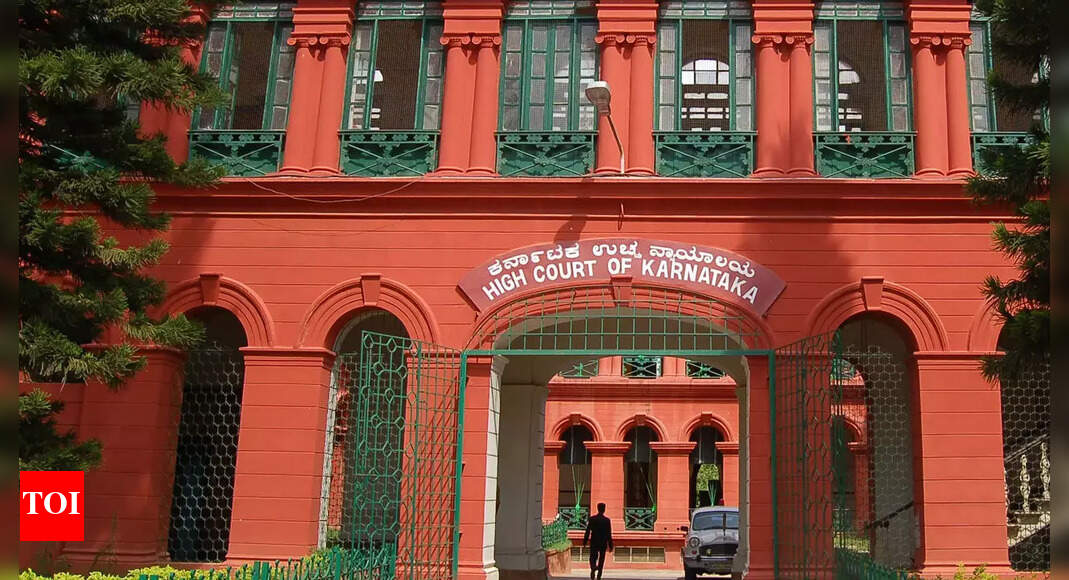 BENGALURU: Coming to the rescue of a 16-year-old rape survivor, the Karnataka high court has directed District Civil Hospital, Belagavi, to ensure immediate medical termination of her 25-week pregnancy.
The 16-year-old girl had completed 25 weeks and 3 days of gestation as on November 17, 2021, exceeding the 24-week ceiling fixed by the Medical Termination of Pregnancy Act 1971.
Justice NS Sanjay Gowda of the court's Dharwad bench said in an order passed last week: "The petitioner is just 16 years of age and her capability to deliver a child and foster it in the social milieu that she exists will have to be kept in mind while considering her request for terminating the pregnancy… Her parents are not possessed of means. The consequences of continuing the pregnancy would be severe and detrimental to a dignified life as contemplated under Article 21 of the Constitution."
The teenager was allegedly raped on February 8, 2021. Belagavi police had registered a case under IPC and Pocso Act against a father-son duo. With the medical practitioner and district hospital expressing helplessness due to the 24-week cap on abortion, the girl approached the high court, contending she "cannot be forced to carry the burden of a crime and deliver a baby conceived against will".
Considering her plea, the court had directed constitution of a medical board that said it would be a case of high-risk pregnancy for both girl and foetus since the petitioner was a teenager. Also, the board said the pregnancy, if allowed to continue, could possibly affect the girl's mental health. Considering these aspects, Justice Sanjay Gowda has said the fate of the child may be "perilous and detrimental to its own interest", while ordering immediate abortion at the district hospital.
The judge has noted that the right of a woman to exercise her reproductive choice is a dimension of "personal liberty" under Article 21 of the Constitution of India and she has a sacrosanct right to have her bodily integrity protected. The act of forcing a woman to bear with "an unwanted intrusion on her body" and endure its consequences would transgress her inviolable fundamental right of "personal liberty" guaranteed in the Constitution, the judge has said.
"In cases of rape inflicted on minor girls, though there are certain statutory limitations prescribed under the 1971 Act, they would essentially be applicable only to medical practitioners. In such cases, the requirement to terminate the pregnancy medically would have to be considered and examined in an altogether different light by the constitutional courts," the judge has said.
(The victim's identity has not been revealed to protect her privacy as per Supreme court directives on cases related to sexual assault)