Karnataka handling Covid-19 cases better, no lockdown again, says minister | Hubballi News – Times of India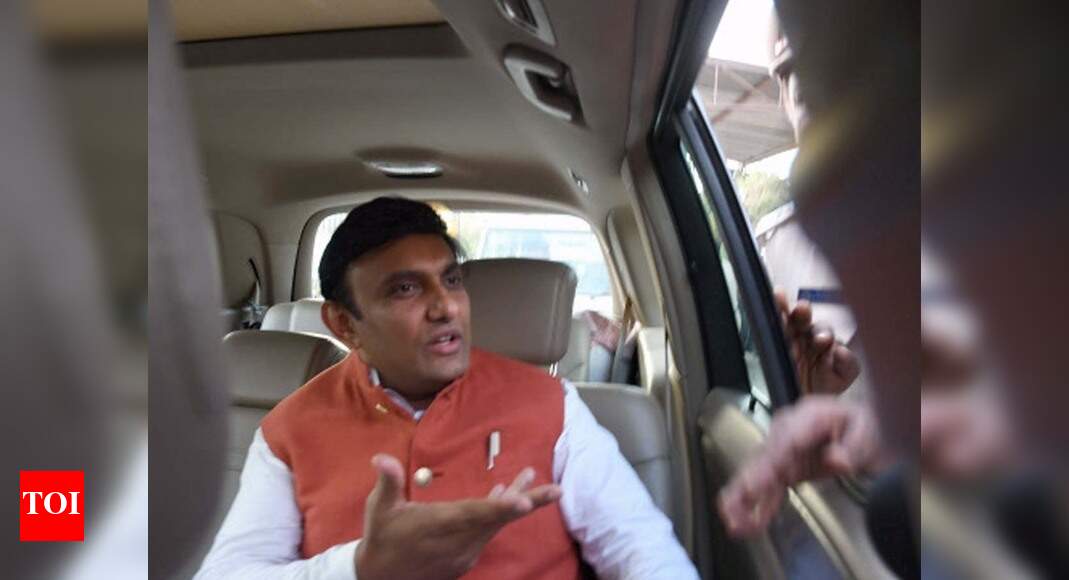 KALABURAGI: Karnataka medical education minister K Sudhakar on Sunday ruled out re-imposition of lockdown, saying rumours doing the rounds were baseless and without substance.
"There is no question of another lockdown in the state. The rumours which are floating ahead of the prime minister's meeting with chief ministers of all states are without basis," the minister said.
India has seen a sudden jump in the number of cases in the past few days, and the number of positive cases in Karnataka, too, has seen an upward journey.
However, the Karnataka government has been clarifying that Karnataka will not see a second shutdown as cases are being tracked and traced.
Sudhakar said the pandemic was well under control in Karnataka.
No negligence at quarantine centres, says minister
Sudhakar said Covid-19 is under control with the state recording 1.1% death rate vis-a-vis the number of positive cases till date. "The number of laboratories to test Covid-19 suspect cases has gone up from two to 71 in the state, which can cumulatively test about 15,000 samples a day. I request people to not panic," he said.
The minister said the state has so far conducted 4.35 lakh swab tests and 3,176 cases are active as of date. Of them, 15 patients are in intensive care unit.
Sudhakar, who was in Kalaburagi for World Blood Donation Day event, said the government is providing all facilities at quarantine centres and denied negligence of any kind.
Asked about home quarantining for interstate travellers even before results of their Covid-19 tests arrived, the minister said this is the standard across the world and approved by the World Health Organisation.