Karnataka GP poll results will be out today | Bengaluru News – Times of India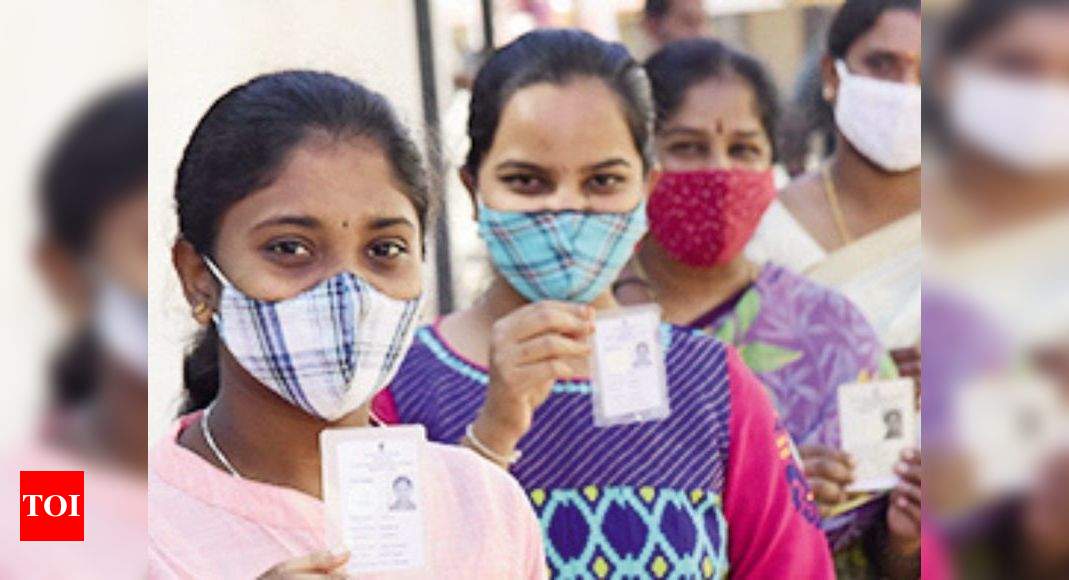 BENGALURU: Results of the gram panchayat (GP) elections will be declared on Wednesday. Counting of votes polled in two phases in over 5,762 GPs will begin at all taluk headquarters from 8am onwards.
"We have made all arrangements for counting of votes besides deploying sufficient police force at centres," said an official from the State Election Commission. Counting in GPs with more than 20 seats will be taken up first.
All results only by tomorrow morning, says election official
Since the paper ballot was used in all districts except Bidar where electronic voting machines were employed, results are likely to start trickling in from the afternoon. "All results will be out only by Thursday morning," the SEC official added.
The elections were held on December 22 and 27 and an average of 81 per cent voters exercised their franchise. In all, 2.8 lakh candidates were in the fray for 94,348 seats.
The polls were held peacefully, barring sporadic incidents of minor scuffle, but what hit the headlines was unprecedented auctioning of seats for amounts ranging from Rs 2 lakh to 12 lakh per seat in the name of temples and village development.
The SEC filed five cases in this regard besides countermanding elections to 13 seats of Sindigeri GP in Kurugodu taluk, Ballari. The commission also asked respective deputy commissioners to re-examine instances where candidates were elected unopposed to verify if they were part of the auctioning.
Correction
The caption of the photo 'Remembering the Veterans' should have read 136th Congress Foundation Day celebrations and not as rendered.