Karnataka govt to watch for a week, then decide on fresh curbs | Bengaluru News – Times of India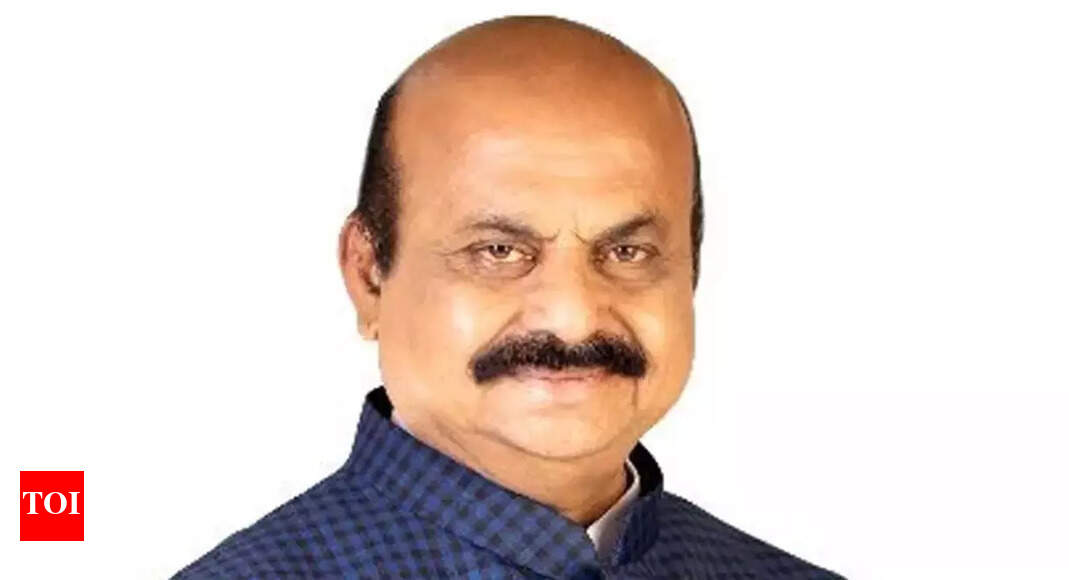 BENGALURU: The Karnataka government on Thursday decided to wait for a week before deciding on new curbs – such as night curfew or restrictions on Christmas and New Year gatherings – claiming the current Covid situation does not call for such steps yet.
The state cabinet which met here on Thursday decided to focus on cluster management and issue fresh guidelines to hostels aimed at controlling the spread of fresh Covid-19 infections.
The decision against immediate fresh restrictions was prompted by the advice of health experts, who think the case positivity rate in the state is well under control and does not warrant new curbs.
Covid SOPs for clusters
Covid Technical Advisory Committee chairman Dr MK Sudarshan met chief minister Basavaraj Bommai to apprise him of the situation after the detection of Omicron.
Bommai said they have decided to issue SOPs for Covid clusters, hostels and residential schools from where many cases are reported. The SOPs prescribe sanitisation of hostels twice a day, restricting the number of visitors, serving lunch and dinner for students in batches to maintain social distancing and ensuring hostel staff are fully vaccinated. "We have given similar guidelines for cluster management. If there are more than three positive cases in a place, it will be declared a cluster. Such measures will continue," the CM added.
At the cabinet meeting, Bommai said his colleagues suggested undertaking a special drive to vaccinate people in the coming days – like the special drives undertaken in May and June.
He said guidelines prescribed for students like mandatory vaccination and RT-PCR tests for entering from Kerala will continue.