Karnataka govt suspends 5 sub-registrars in Shivaram Karanth Layout fiasco | Bengaluru News – Times of India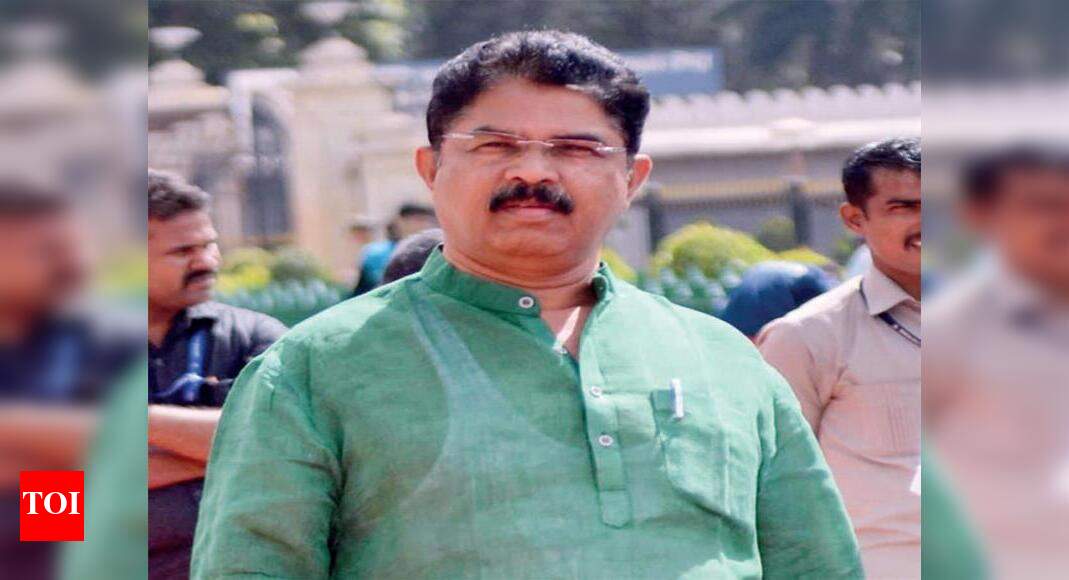 Revenue minister R Ashoka on Wednesday informed the legislative council that the state government has suspended five sub-registrars in the last one week fearing reprisal from the Supreme Court over illegal registration of sites in the controversial Shivaram Karanth Layout in Bengaluru.
Speaking on the issue of Akrama Sakrama and revenue sites, on a question raised by JD(S) MLC Kantharaj, the revenue minister said the judiciary is quite firm in these kinds of situations and the government is trying to navigate the choppy waters as swiftly as possible.
"The SC admonished us over the issue of property registrations in Shivaram Karanth Layout, despite the apex court asking the government to halt it. We had to suspend five sub-registrars in this issue," he said.
The SC had directed that no registration of sites in favour of third parties could be embarked upon post its directions for land acquisition for the layout in March 2018.
However, in its last hearing held in August 2021, the SC took serious note of an alleged violation of its orders and said the registration of sites was continuing in the layout to third parties. It came down heavily on the state government and asked the government to shift the sub-registrars immediately.
Ashoka said the government had filed the action taken report, citing the suspension of the sub-registrars, in an affidavit to the SC.
Earlier, Ashoka said the government was trying its level best to clear the stay on Akrama-Sakrama proposal which is pending directions at the SC in a separate case.
"If the policy is approved by the SC then the government stands to earn in thousands of crores. In Bengaluru alone, we estimate a revenue of Rs 5,000 to Rs 6,000 crore and also help a lot of common people who have purchased sites and been unable to get it regularised," said the minister.