Karnataka govt retracts on Rohingya row in SC | Bengaluru News – Times of India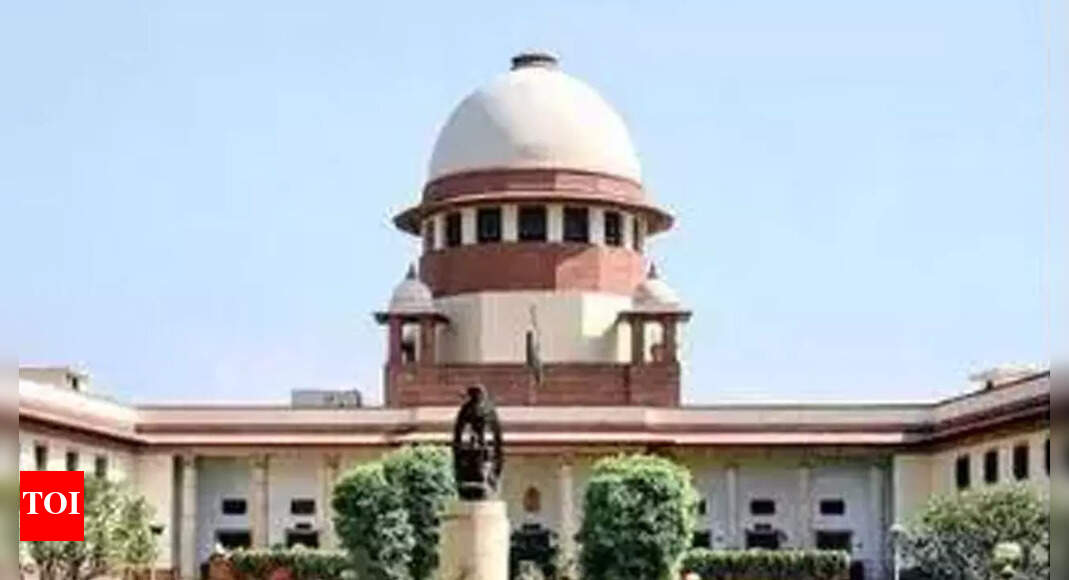 NEW DELHI: Days after opposing a PIL filed by BJP leader and advocate Ashwini Upadhyay for detention and deportation of Rohingya Muslims and stating that it is not planning to deport those living within its territory, the Karnataka government has changed its stand and removed those statements in a revised affidavit.
In its affidavit dated October 7, Karnataka had informed the court that it has identified 72 Rohingyas in Bengaluru but there is no plan to deport them.
Responding to the PIL seeking direction to the Centre and states to deport illegal Rohingyas, the state had said the petition was not maintainable in law or on the facts of the case and sought it to be dismissed. In its revised affidavit, the state dropped the mention on deportation and said it would abide by the SC's orders.
Rohingya plea contended that influx of infiltrators poses serious threat to security
In its fresh affidavit dated October 26, the BJP-ruled state removed those statements and said that it would comply with any order passed by apex court. It also said that 126 Rohingyas have been identified in the state. "I humbly submit that the Karnataka state police have not housed Rohingyas in any camp or detention centre within its jurisdiction.
However, 126 Rohingyas have been identified in Karnataka state… The list of Rohingya refugees staying in Bengaluru City are enclosed… I humbly submit that in view of the above this respondent undertake that whatever the order that would be passed by this court will be scrupulously adhered and followed in its letter and spirit," the affidavit said.
Upadhyaya in his petition had contended that the influx of infiltrators posed a serious threat to the unity, integrity and security of the country. He asked the court to issue direction to Centre and state governments to identify, detain and deport all illegal immigrants and infiltrators, including Bangladeshis and Rohingyas, within one year. He had also urged the top court to issue direction to amend the respective laws to make illegal immigration and infiltration a cognizable nonbailable and non-compoundable offence.