Karnataka govt invites global tender to survey mineral deposits in state | Hubballi News – Times of India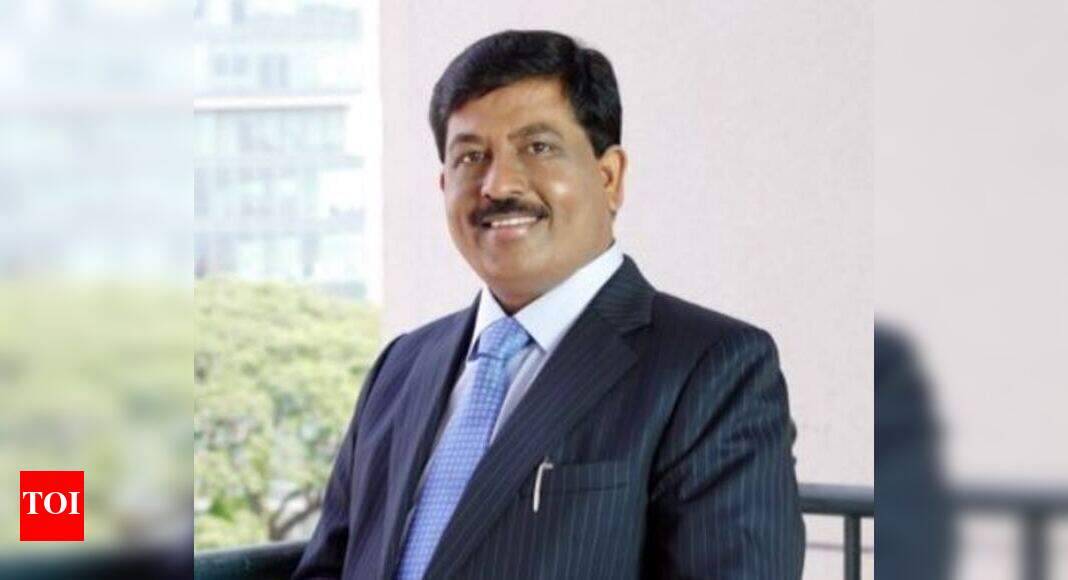 BELAGAVI: To identify and map mineral wealth, the state government has called global tenders for divining of mineral deposits across the state.
Minister for mines and geology Murugesh Nirani in a meeting with department officials in Belagavi said currently the state' knowledge about presence of mineral wealth is limited and is relying on an old survey conducted about 50 years ago. "Except for some areas with active mining, we don't know the exact details of which minerals are available in which part of the state," he said.
Minister said the government already invited global tenders to conduct divining of minerals present deep inside the earth. This process, he said would facilitate the state in readying a holistic and accurate map of the mineral deposits in various parts of Karnataka. He pointed that the process of divining of minerals is a laborious exercise. In the present day the process will involve use of high-tech gadgets and cutting edge technology. He added that once this is completed, it will help invigorate mining industry, generate jobs and boost revenue.
The minister also said the state is seriously mulling establishment of Karnataka state sand corporation to implement scientific sand mining, fair distribution and smooth supply of sand to builders and house owners. He said at present there are confusions about availability of sand, transport and sale. However, he said the state is yet to take a final call on the same.
The government is also planning to set up school of mining to train youths in mining and allied activities. This will ensure supply of skilled manpower to the mining industry. He also said mining officials will put drones to use to spot crushers operating without permits. The mining department staff will clad uniform, use electronic gadgets for communication, detect irregularities and filed reports.