Karnataka government explores new law to rein in social media | Bengaluru News – Times of India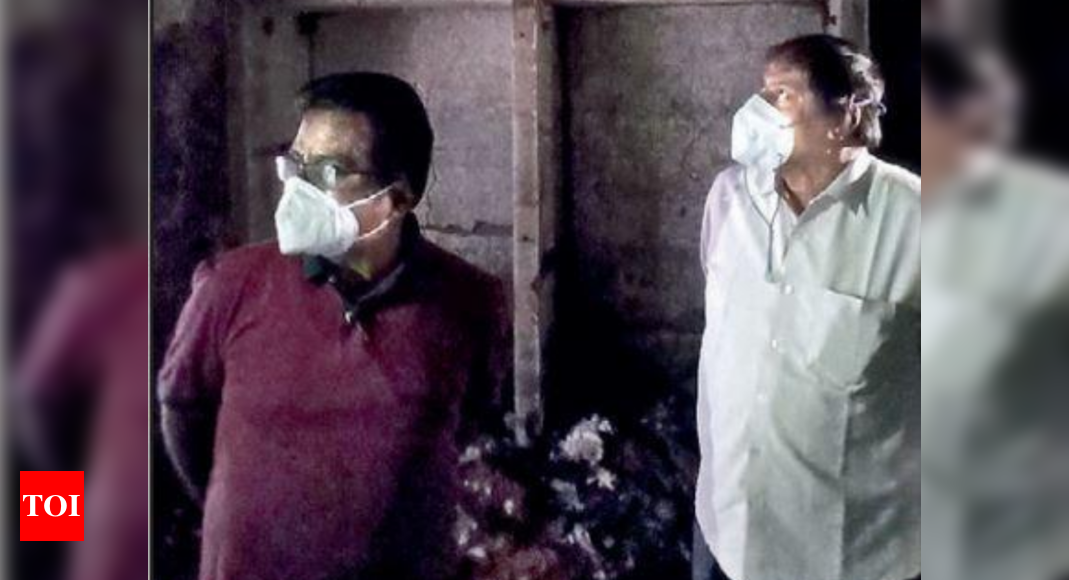 BENGALURU: With the clamour to regulate social media growing within the BJP, a fallout of the violence in parts of east Bengaluru, the government is exploring the idea of drafting a new set of laws to oversee content posted on digital platforms such as Facebook and Twitter. However, legal challenges abound.
Officials cite a recent verdict in a case against a telecom company, where the Supreme Court said a service provider cannot be held responsible for crimes committed by an individual user. Yet, the government appears determined in its quest.
Minister for law and parliamentary affairs JC Madhuswamy said the state government is looking at two possible means. One is to appeal to the Centre to draft new legislation to regulate social media platforms and the other is to formulate its own cybercrime rules, providing state enforcement agencies with more teeth.
"We are considering state legislation with presidential assent as one option. I plan to convene a meeting of officials from both home and law departments to deliberate the issue," said Madhuswamy.
Home minister Basavaraj Bommai said the government wants to bring in a law to make it mandatory for social media platforms to install filters to prevent users from posting hate messages.
"We want to take all stakeholders into confidence before figuring out means to ensure order on social media platforms. An effective system will be put in place shortly," said Bommai. He said a meeting has been scheduled this week with representatives of social media companies and cybercrime police.
Meanwhile, on the plan to ban the Social Democratic Party of India (SDPI), Madhuswamy admitted that unless there is a strong case against the party, the government cannot consider the ban. "The onus lies on the police department to provide evidence. Otherwise, it will only be political rhetoric," he said.