Karnataka: Girl's kin gave supari of Rs 5 lakh to murder youth | Hubballi News – Times of India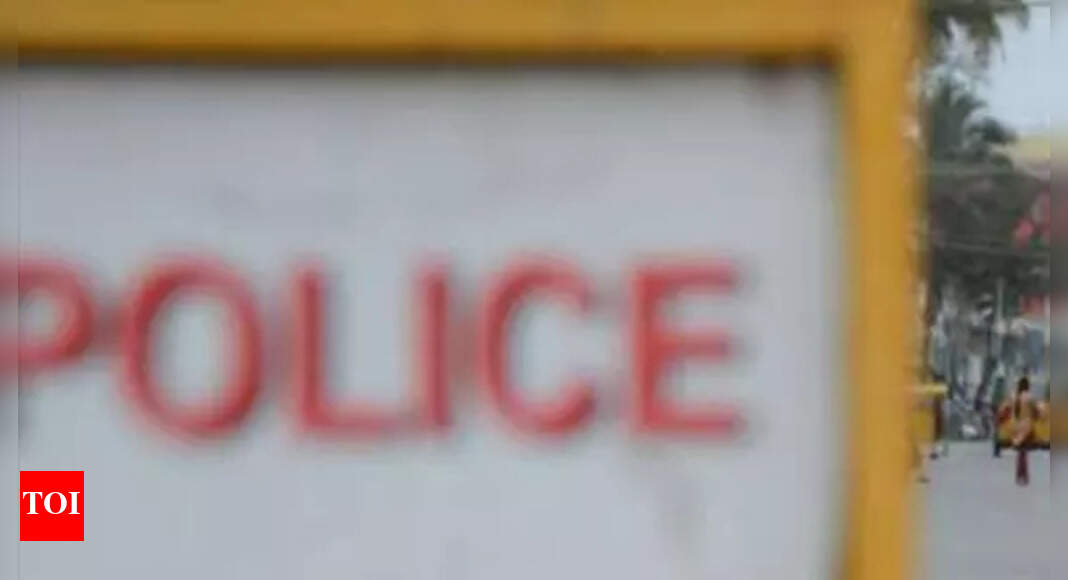 BELAGAVI: Police have arrested 10 persons, including seven members of a right-wing organization, who took a supari of Rs 5 lakh to eliminate a youth for allegedly being in a relationship with a girl from another community in September.
The contract was given by parents of the girl, who was allegedly in a relationship with used-car dealer Arbaaz Mullah. The main accused is from Sri Rama Sene Hindustan and all the 10 have been charged with murder, conspiracy and destruction of evidence. The girl's parents and a mediator who tried to achieve peace between the two sides are among the arrested.
TOI was the first to report a possible supari angle in the case.
Belagavi superintendent of police Laxman Nimbaragi told reporters here on Friday that Pundalika alias Maharaja Nagappa Mutagekara, 39, took contract to kill Arbaaz and the rest were involved in the murder. Police produced all the accused before a local court.
Sources privy to investigations said Mutagekara sealed the supari deal for Rs 5 lakh and the girl's parents reportedly paid Rs 60,000 to him in advance. Sources said Kutbuddin Allahbaksha Bepari, 36, who was mediating between the victim and the outfit, allegedly brought Arbaaz near the railway track in Khanapur, Belagavi district, on September 28 claiming they could strike a pact.
The other accused, waiting with weapons, pounced on him and hacked him to death just as he arrived at the designated spot. At least five of the 10 accused, including Mutagekara, were present at the scene of crime. Later, the torso and legs of the victim were chopped off and the body was thrown on to a railway track at Khanapur to build a case of railway accident.
Sources said Mutagekara extracted Rs 82,000 in cash from Arbaaz by issuing threats to him. The victim is said to have paid the money in two instalments: Rs 7,000 via online cash transfer on September 26, and Rs 75,000 on the day of murder. He arranged the cash by selling his car. Arbaaz's mother was in Goa when the incident took place.
Police said as part of the supari deal, the girl's parents Sushila, 42, and Erappa Basavanne Kumbara, 54, would own up the murder and surrender before police, keeping Mutagekara out of the picture. As planned, the parents rushed to the police station soon after the murder, with a plea that they be arrested.
Police surmised that the couple could not have carried out the murder without external assistance and started digging into the case. Also, the victim's mother suspected the role of Mutagekara, lending credence to the police theory that more people were involved in the plot.
The other accused arrested are Maruti Prahlad Sugate, 30, Manjunatha Tukarama, 25, Ganapati Gnaneshwar Sugate, 26, Prashanth Kallappa Patil, 28, Praveen Shankar Pujeri, 28, and Shridhar Mahadev Done, 31.