Karnataka: Gas agency dealer held for dad's murder | Bengaluru News – Times of India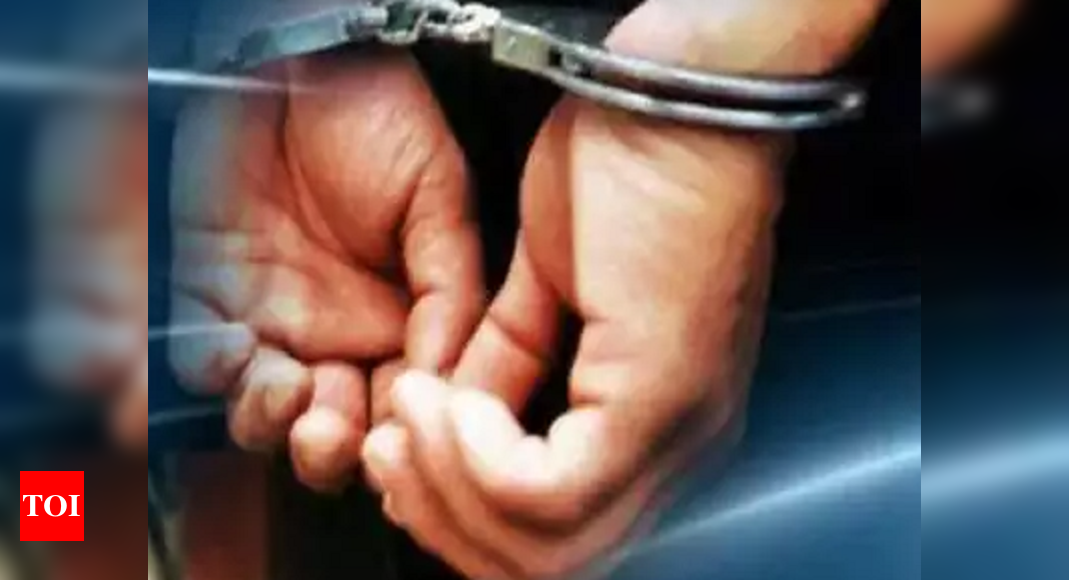 CHIKKABALLAPURA: An LPG dealer has been arrested for allegedly getting his father murdered by contract killers in Jodi Bisalahalli village in Gauribidanur taluk, Chikkaballapura district.
Besides Rohit, the gas agency dealer, the suspected contract killers — Ravikumar, a resident of Shravandahalli and Ranganath, a resident of Jodi Bisalahalli — are also in custody.
Rohit's father Srinivasamurthy, 59, was allegedly murdered near his pumphouse on the night of June 14. The body was found the next day after his younger son, Sunil, lodged a police complaint that his father had not returned home since the previous night.
Gauribidanur Rural police circle inspector Shadhidhar SG arrested the duo. During interrogation, they admitted that they were hired by Srinivasamurthy's elder son Rohit to murder his father and were offered a supari of Rs 1 lakh and paid an advance of Rs 30,000. Rohit was also eyeing the land he would inherit after his father's death.
Police arrested Rohit, who confessed to having hired the duo. He told police his father had misused LPG cylinders of his agency and was demanding money from him. The gas company issued a notice to Rohit to pay Rs 52 lakh towards the cylinders.
Unable to bear this, Rohit got in touch with the other two accused and finalised the murder plan. Chikkaballapura SP GK Mithun Kumar has announced a reward to the team led by CPI Shashidhar for solving the case in a short period.